November 11, 2019
Posted in

How-to Tips and Tools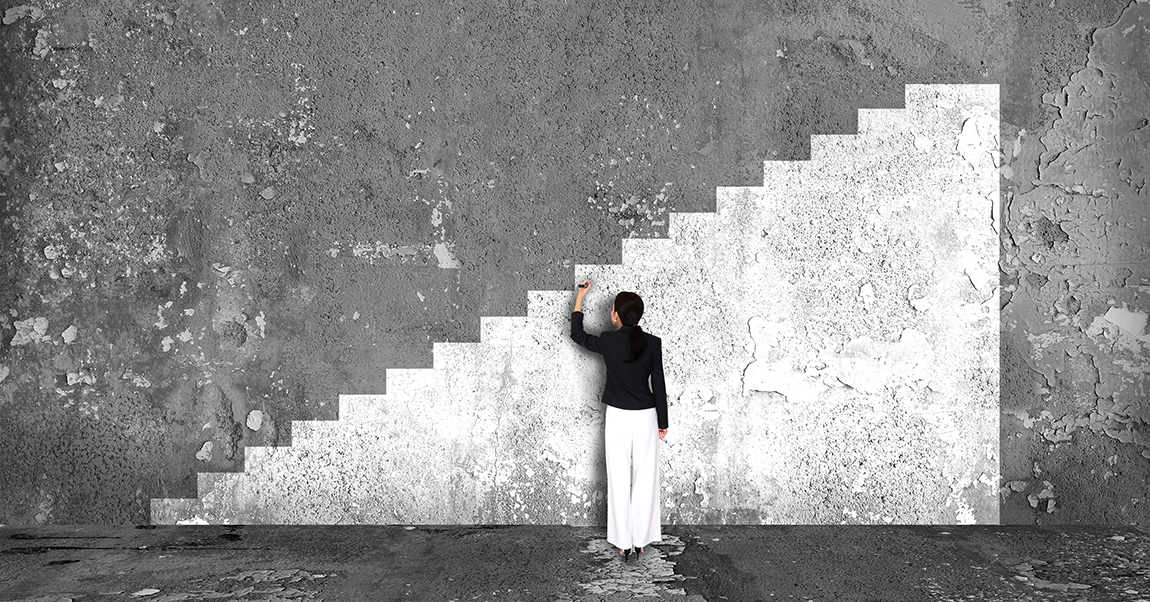 I have been teaching sixth grade Language Arts for eighteen years and for the past two years, I have been lucky to have had Project Based Learning training through PBLWorks. 
Starting the PBL journey in your own classroom is scary, exciting and so much is learned about what works and doesn't work for you as a professional. Here are five things I've learned that have worked for me:
1. A flexible calendar
In the beginning of my journey, I worked with a very rigid calendar and throughout the project I found that we always needed more or less time, blowing my calendar out of the water. As I have grown, I now separate my projects into three phases: "Building Knowledge", "Using Knowledge" and "Sharing Knowledge." These broader phases have helped me structure projects so that we have built-in flexibility and natural points of reflection and formative assessments.  
2. A project sheet
I like to give my students a project sheet at the beginning of our PBL journey so that they can see the general outline of the project from start to finish. This project sheet is a one-page tool that, as a class, we reference almost daily to check where we have come from and where we are going. It has been fun to watch my students on day one when I hand out the project sheet - their incredulous faces show how apprehensive they are about being able to complete all the work. There is always such a sense of pride, however, when they can look back on this sheet and feel so accomplished for completing the project successfully.   
3. Using protocols
Using protocols have become increasingly important while completing a PBL project in my class. As sixth grade students are new to middle school, providing protocol structure, I have found, is instrumental to the success of the project. Instead of incorporating many protocols in a project, however, I like to pick three to four that we use all year long. Choosing a small set of effective protocols that you enjoy cultivating with your students will help build a PBL classroom of trust where all students can feel comfortable to give and get feedback. By the time the third project rolls around, students know the protocols and expectations and will participate willingly and as experts!
4. Student voice and choice
I have grown the most in the area of student voice and choice. As I have become more comfortable with the PBL process, I have been able to gradually release this Essential Project Design Element back to my students. This has come with me being able to "let go" of my own notions of what a project should look like. 
For example: currently, my students are writing action plans as a part of their PBL project. While I was planning the project, this action plan was going to be a written narrative (Language Arts teacher here). But, why couldn't students illustrate an action plan? Make an outline? Timeline? Why can't they choose? Once I saw the action plans through the lens of a student, the voice and choice element became clearer for me. Give them some parameters and let them choose their path.
When I read project reflections at the end of each PBL project, the one thing that always stands out is that my students want more choice: "Let us pick our groups Mrs. Newton."  "It would have been great if we could have done this particular part of the project this way." It has been an evolution for me as an educator, but it has influenced my middle schoolers the most when it comes to their happiness and willingness to work their hardest.
5. The PBLWorks project library
I have enjoyed browsing the project ideas on the PBLWorks website. These ideas provide me with inspiration and give good examples of what "High Quality" mean.  Because of my standards and curriculum, I may not be able to always use a pre-packaged project from PBLWorks, but I have been able to adapt them to fit my needs and the needs of my students. It is a great resource for anyone who needs a little inspiration and guidance.