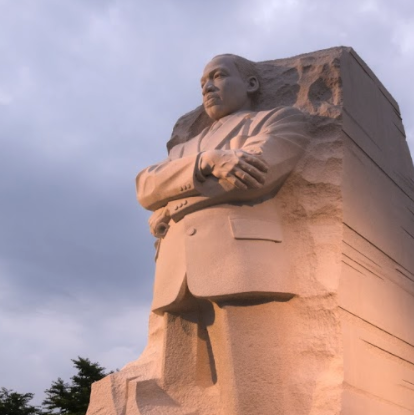 In honor of Martin Luther King Day, here are some projects on the Civil Rights Movement in U.S. history. I found these on our website, but there are many, many more to be found if you do a little digging. (Just be sure they're Gold Standard!)
This one is from BIE's PBLU.org website. It was first created at High Tech High and teaches content standards for ELA as well as U.S. History. Students read about resilient heroes of the past, find people in their community to interview who show similar qualities, and write and perform spoken word poetry about their own resilience.
This came to us from our National Faculty member Mike Kaechele, who described it in this blog post. I've seen other projects like it; it's a "classic" U.S. History project where students investigate local history and create something to share their stories. In this case it's a podcast, but it could also be a museum exhibit, community walking tour with signage (or augmented reality information shown on smartphones), a Google maps tour, or a book.
EL Education (formerly Expeditionary Learning) produced this video about a project in which 5th graders analyzed primary sources about American slavery, then wrote fictional memoirs from the perspective of someone who was affected by slavery.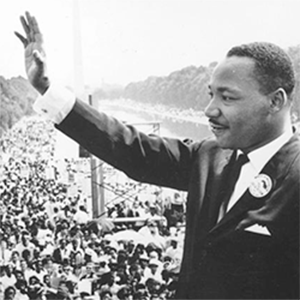 BIE National Faculty member Dara Savage blogged about this recently. The idea for this project came from the fact that the 2016 Academy Awards had no black nominees for an Oscar in major categories. Her students were angry, which led to a project in which they created and produced their own awards show as a school-wide Black History Month celebration.