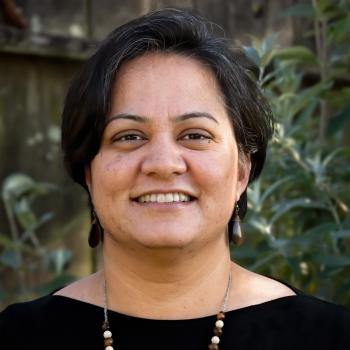 Madiha Qader
Human Resources Manager
Madiha Qader is Human Resources Manager at PBLWorks. As a compassionate HR professional, Madiha is committed to working collaboratively with employees and managers to create effective processes and advocate for equitable and inclusive policies. Prior to joining PBLWorks, she worked as a core part of a newly established HR department at KIPP Bay Area Schools where she managed benefits, payroll, and system improvements. Previously, Madiha worked as a payroll specialist at Glide Foundation, where she led multiple system implementations and provided annual salary analysis and recommendations to senior management.
Madiha currently serves on the Richmond Fund for Youth and Children Oversight Board, and she's committed to providing equitable allocations of resources and opportunities for children and youth in the City of Richmond. She has a B.S. in Managerial Economics from UC Davis and an M.S. in Organizational Development from the University of San Francisco.
Some of her favorite things are road trips with her family, reading, listening to music, meditating, and gardening.