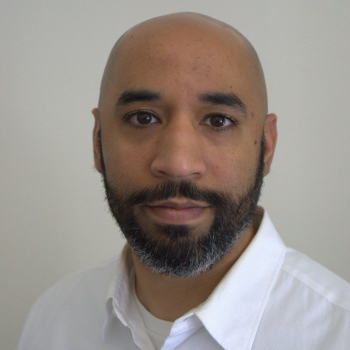 Joel Tatum
IT Manager
Joel Tatum is the IT Manager and Salesforce Administrator for PBLWorks. He joined the team in 2021, and provides crucial support to all departments at PBLWorks.
Joel is a veteran IT Manger and Certified Salesforce Administrator. He has more than 15 years of experience supporting teams, coordinating vendors, building servers, asking (lots of) questions, and solving problems.
In his free time, Joel can be found playing a board game, planning his next vacation, or going on a walk with his camera.