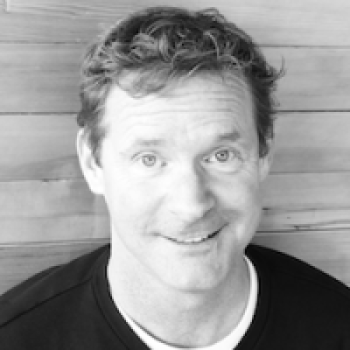 Eric Wycoff
National Faculty
Eric has  two decades experience building classroom cultures that engage students as thinkers, planners and doers. Fascinated by the process of learning, his practice is driven by PBL and development of skills such as creativity and collaboration. His core beliefs are at the intersection of research-based strategies that close achievement gaps and experiences that empower students to push beyond easy answers to take risks and confront challenges.
Eric wants students to be intrigued by their mistakes and believes the best way to reach students farthest from opportunity is to invite students to take risks with a safety net and  engage in purposeful activities with an emphasis on student voice and choice.   He knows how to build performance tasks that encourage innovation and creative problem solving.
Not all students are "book learners" and Eric know to how grow cultures in which students perceive their classes as places where their independence as learners is valued and they are given opportunities to exercise legitimate control of their learning. 

A strong advocate for real-world connections, Eric regularly includes community stakeholders in classroom learning.   In addition to his work as a high school social studies teacher, Eric facilitates professional development around Project Based Learning and data-driven decision making. His ideas have been funded by a grant from the Pacific Coast Teacher Innovation Network. 
Eric was a featured presenter at the "Revolution in Education Congress" in Bogota, Columbia and has led professional development with international faculty in Mexico.  He served as the CA School Board Representative to the California International Studies Project.

Eric has a B.A. in Government and an M.A. in Education from CSU, Sonoma with an emphasis on Curriculum, Teaching and Learning. Eric also holds a CA Administrative Credential.