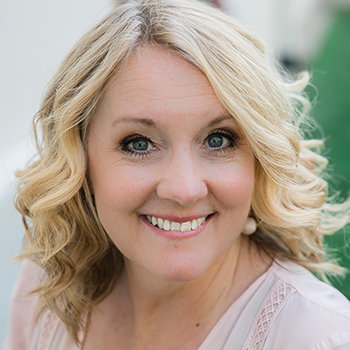 Cris Waldfogel
Senior Director of Professional Learning & Leadership
Cris joined PBLWorks in 2014 as a Systemic Partnership Coach, providing coaching and support to school and district partners implementing PBL. She now works with school and district leaders to build their capacity for leading the sustainable implementation of PBL.
Spanning more than 25 years, Cris has devoted her education career to finding innovative and fresh ways to engage students in the learning process. She has been a teacher, instructional coach, principal and principal coach in schools and districts large and small, rural and urban. As a leader in the classroom, building, and district level, she has earned the reputation as one who naturally draws on her understanding of educational leadership and "out of the box" learning to be an advocate of classroom, school, and district leaders. 
Graduating from Point Loma University in California, Cris earned her B.A. and M.A. degrees in Teaching and Learning and Educational Leadership. She was first recognized as an innovative leader in the classroom by the Redlands CA School District where she was named their Intermediate Teacher of the Year. She went on to be honored as a Milken Family Foundation National Educator as a principal in Colorado.