Easily design PBL projects using our online planning tool
With the uncertainty everyone is facing this year, we're thrilled to bring you something to make your job a little easier: our new Project Designer.  Whether you're new to PBL, or you're a busy PBL teacher, our Project Designer gives you a shortcut to implementing high quality PBL in your classroom.
Adapt one of 73 Gold Standard PBL projects - or create your own project - that's ready to use in the classroom or online. The user-friendly format walks you through each step of designing a project for your students' needs.  
73 Gold Standard PBL projects included
Choose from 73 standards-based high quality PBL projects, across subject areas and grade levels (K-12). Each project includes detailed instructional activities, editable rubrics, project information sheets, family letters, and modifications for at-home learning.  See sample projects below.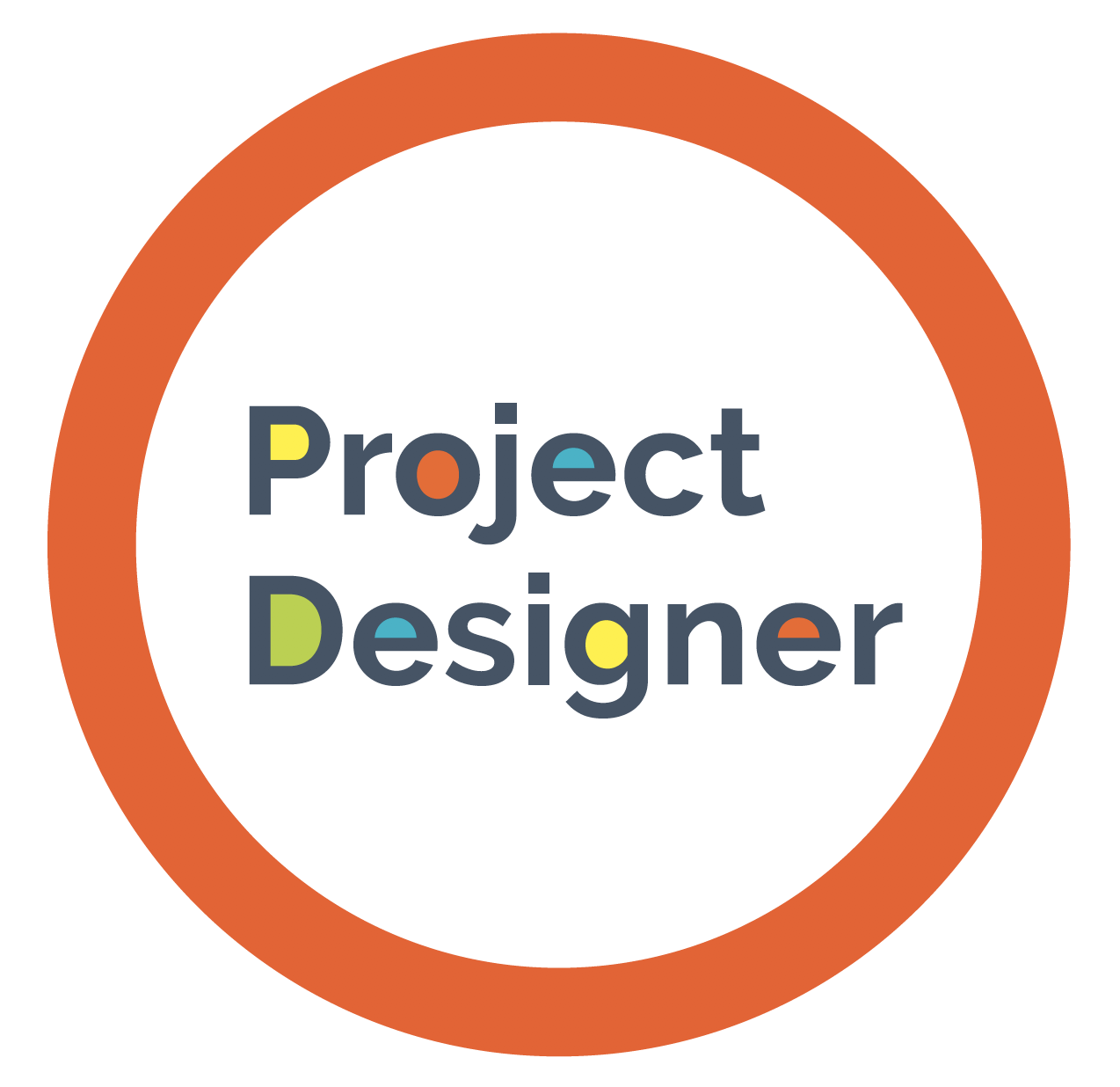 Online Store
Get the Project Designer – an online, interactive planning tool, which includes a library of 73 complete, standards-based PBL Projects. Teachers will have the ability to adapt any of these projects, or to create new projects from scratch, for their own students.
The one-time purchase of $39.99 provides unlimited personal use of the tool.
For technical system requirements, see below.
Get the Project Designer – $39.99
It's pretty simple, really...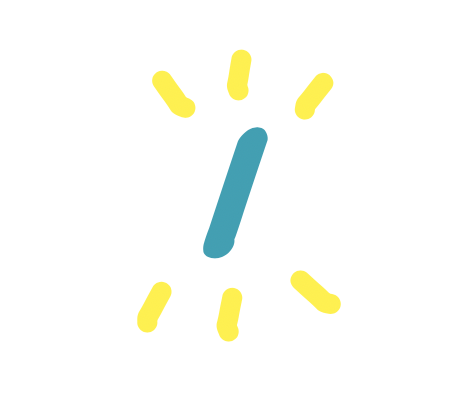 Choose a project from the library.
You can choose from 73 projects designed for K-12 students, across subject areas.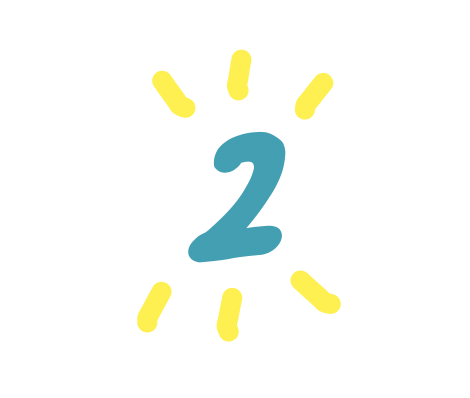 Adapt the project to the needs of your classroom.
Use the interactive online tool to modify the project elements step-by-step to your students, your context, and standards.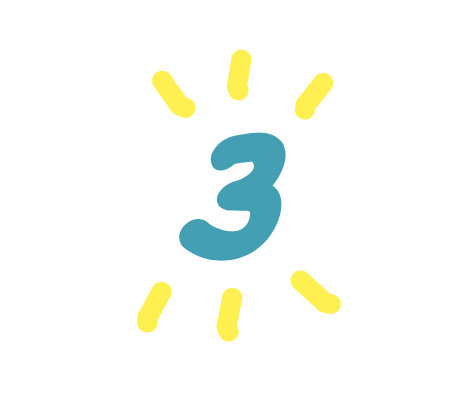 Download, print, and implement your project.
When you've completed your adaptations, you can download, print, share, and then implement the project in your classroom.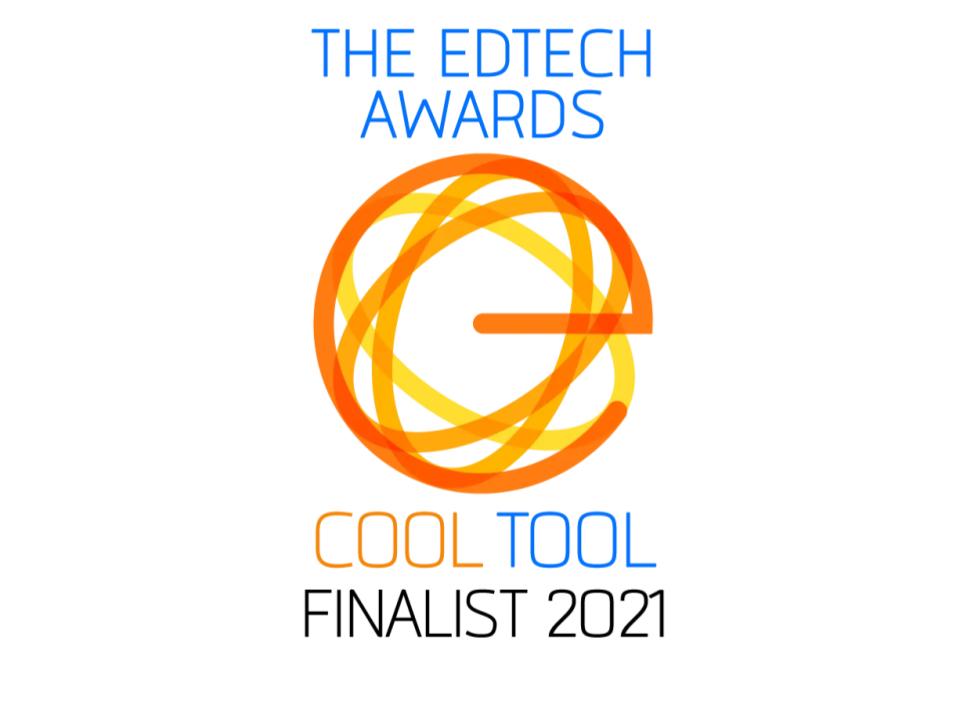 Awards and Accolades
Helping Educators Worldwide
In less than a year, Project Designer has been used in 40+ countries by over 1,500 teachers and counting.
And we're proud to share that its been nominated for an Edtech COOL TOOL Award, the largest and most competitive recognition program in all of education technology.
Here's a peek inside: 3 free projects
Here are 3 examples of the in-depth Gold Standard Projects available in the library of 73 Projects of the Project Designer.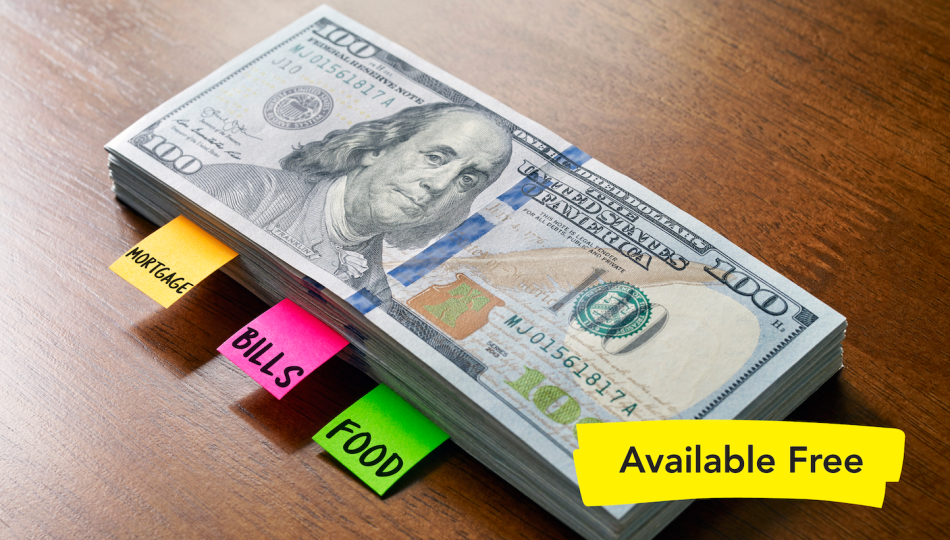 Planning for the Future
How can we create a financial plan for a family?
View the project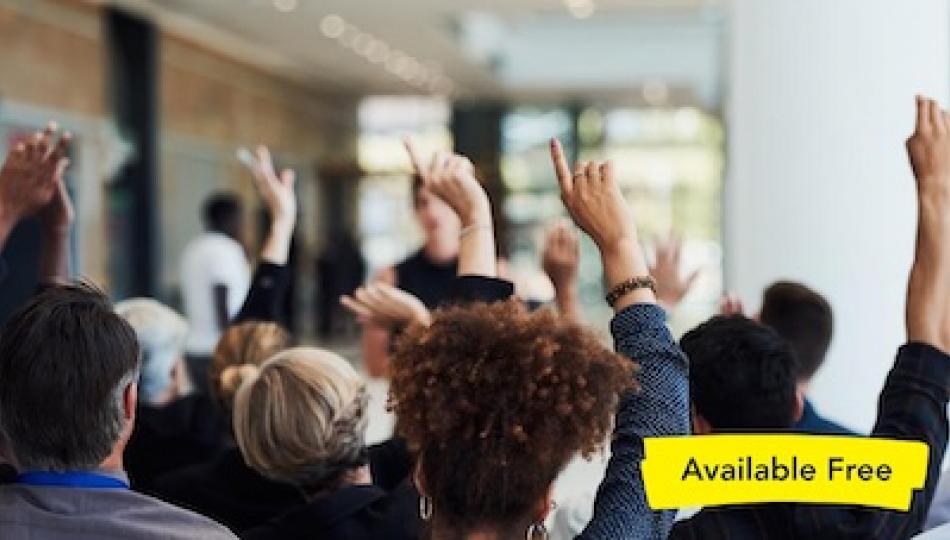 MATH, SOCIAL STUDIES  |  Grade 6
Every Vote Counts
What is the most equitable way to elect a new member of government?
View the project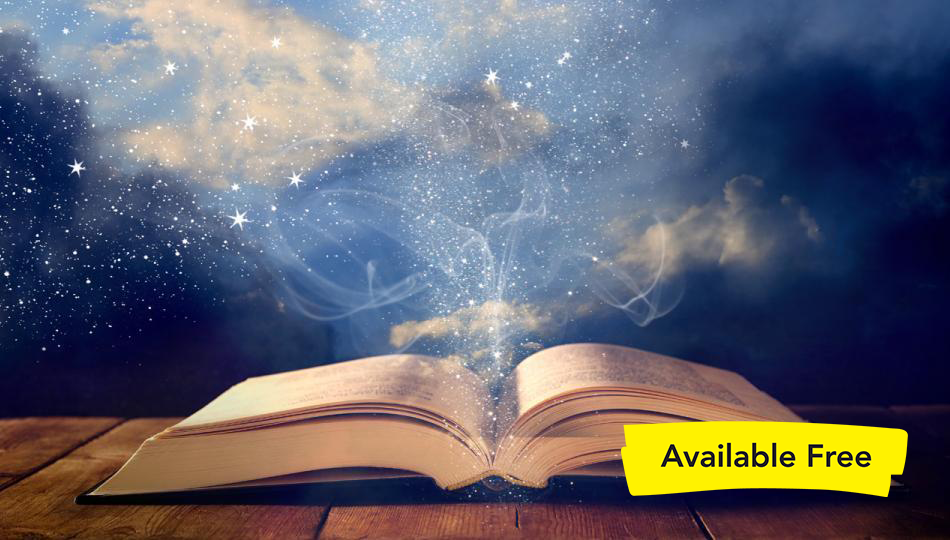 The Storytime Channel
How can we make stories come alive for kids in our community?
View the project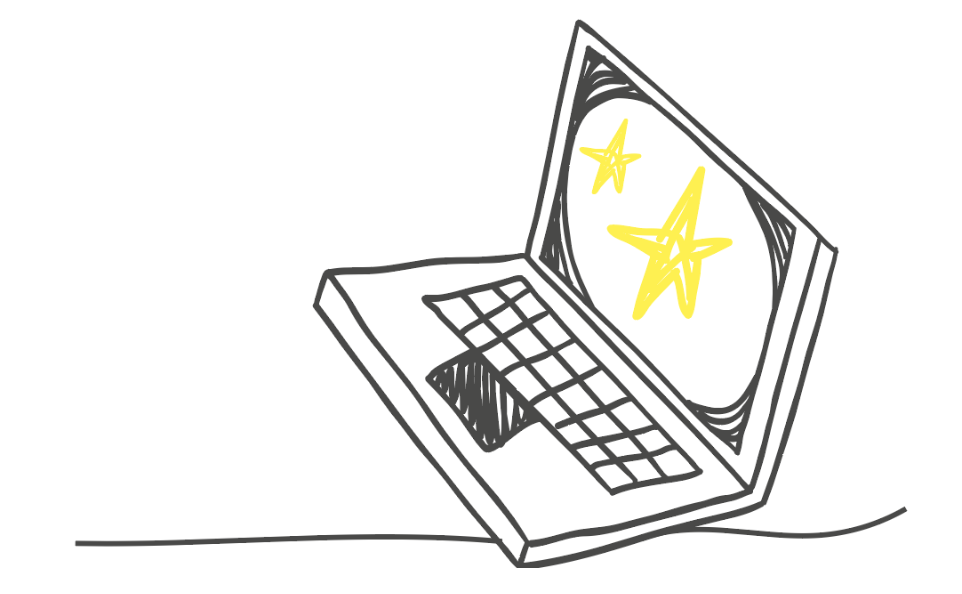 System Requirements
For the best experience with Project Designer, be sure to check these requirements...
Device: desktop, laptop, Chromebook or Surface Pro 4 or newer (iOS & Android tablets and phones will not provide an optimal experience)
Internet connection: broadband wired or wireless
Operating systems: Mac OS X 10.12 or newer, Windows 10 or newer, and Chrome OS
Web Browser: Chrome, Firefox, Safari, and Microsoft Edge