Massachusetts: PBL Project Slice Workshops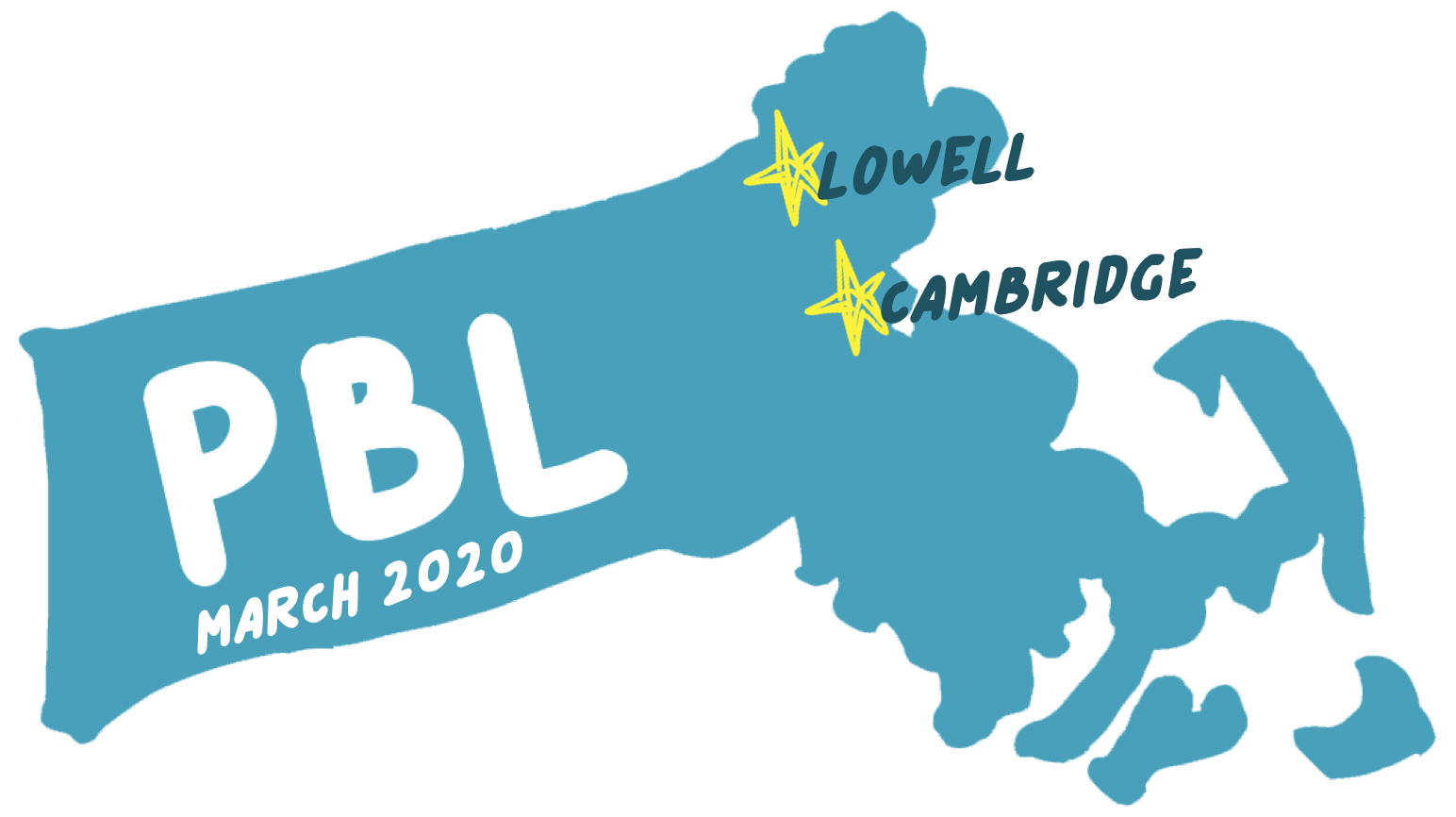 Register for a free PBL intro workshop!
If you're eager to learn about Project Based Learning, then this is for you. Join us for a free one-day workshop (a $295 value) to experience what it's like to be a learner in a Project Based Learning classroom. It's a great first step in kicking off your school's PBL practice.
PBLWorks is hosting three FREE Project Slice workshops—as part of the PBL School Leader Network in Massachusetts. 
What is a PBL Project Slice?
This free one-day workshop (regularly $295) engages participants in an immersive PBL experience – a "slice" of a project.
In a Project Slice, you feel what it's like to be a learner in a high-quality PBL classroom.
Participants will engage as learners in a transformative one-day project that models the key features of the PBL process. The day will mirror the flow of a larger project, beginning with an engaging launch/ entry event and authentic driving question. Teams will work together to build knowledge, understanding and success skills, and develop and critique products and answers to the driving question.
The day culminates with team presentations of their products, followed by structured reflection on what they have learned about PBL. At key moments throughout the day, participants will be encouraged to "put on their teacher hats" and reflect on the pedagogical moves they are experiencing as PBL learners, as well as implications for their own contexts.
A slice is a great way to begin a PBL initiative for a school or district.
Like an entry event for a project, a Project Slice carries a lot of emotional weight and creates a genuine "need to know" energy about PBL and how to make it happen for all students. Schools and districts often use a Project Slice to build understanding of PBL as a staff or school community.Your workshop will be facilitated by a member of the PBLWorks National Faculty—all seasoned teachers, administrators, and coaches who are PBL experts.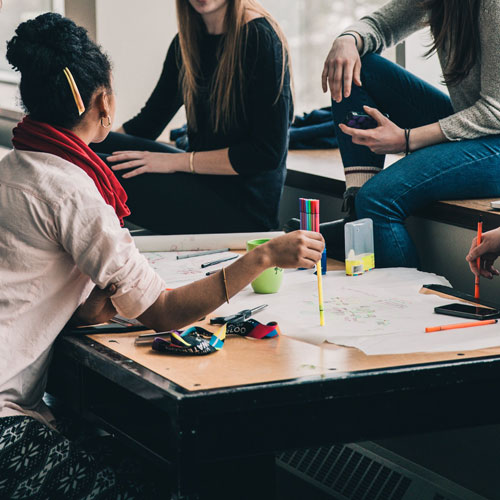 It's meant to demonstrate what it's like to be a learner in PBL, by engaging participants in an immersive PBL experience—basically a very short project.
We recommend it to schools and districts as a strategy for building understanding of PBL among a staff or school community.
Read more
Register now to reserve your seat...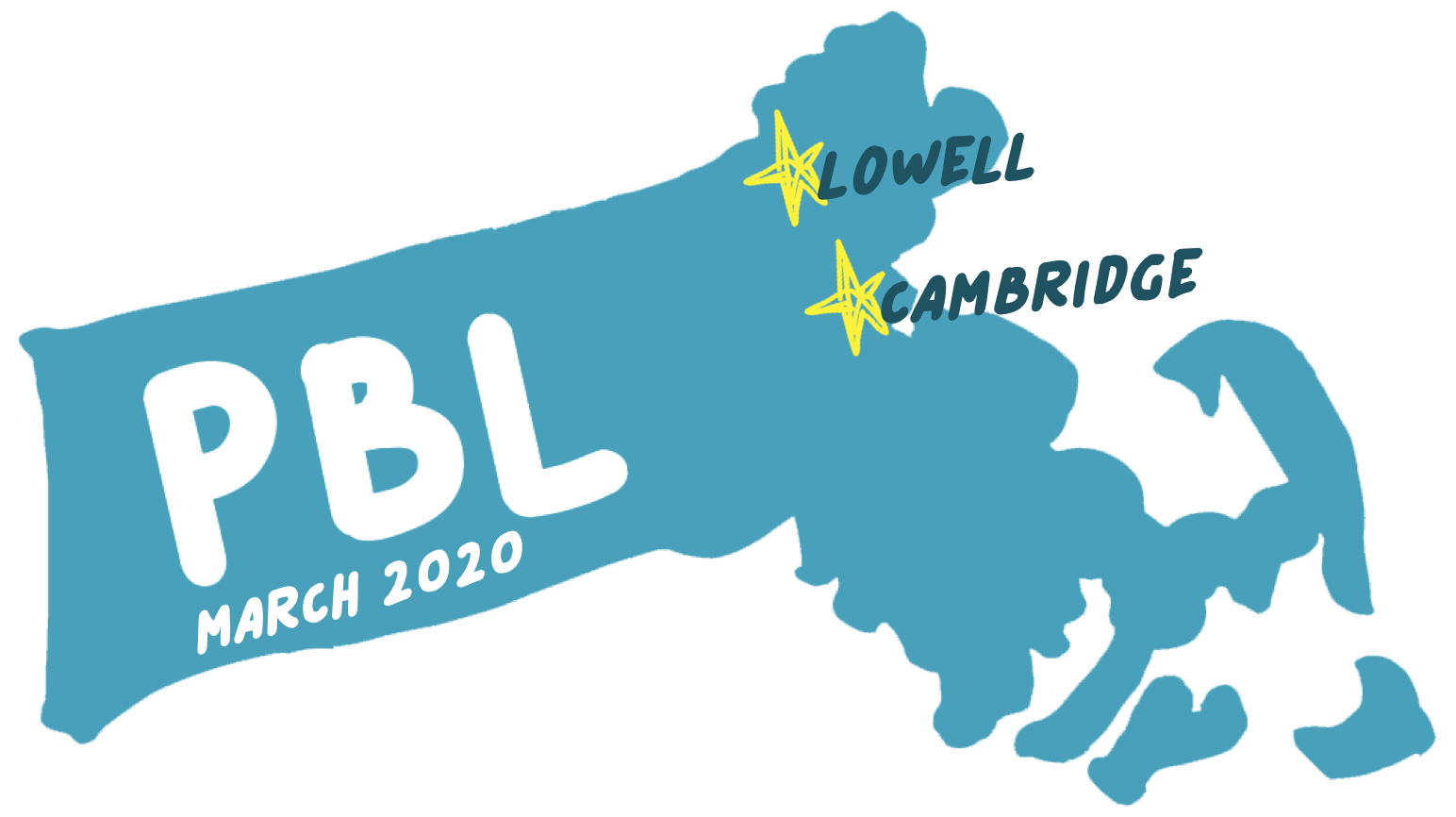 New dates coming soon!
(Note: dates and locations have recently been updated)
The details
Free registration is available for teachers and leaders of schools in Massachusetts.
Maximum of three participants per school.
Each one-day session is from 8:30am to 3:30pm. Lunch is included.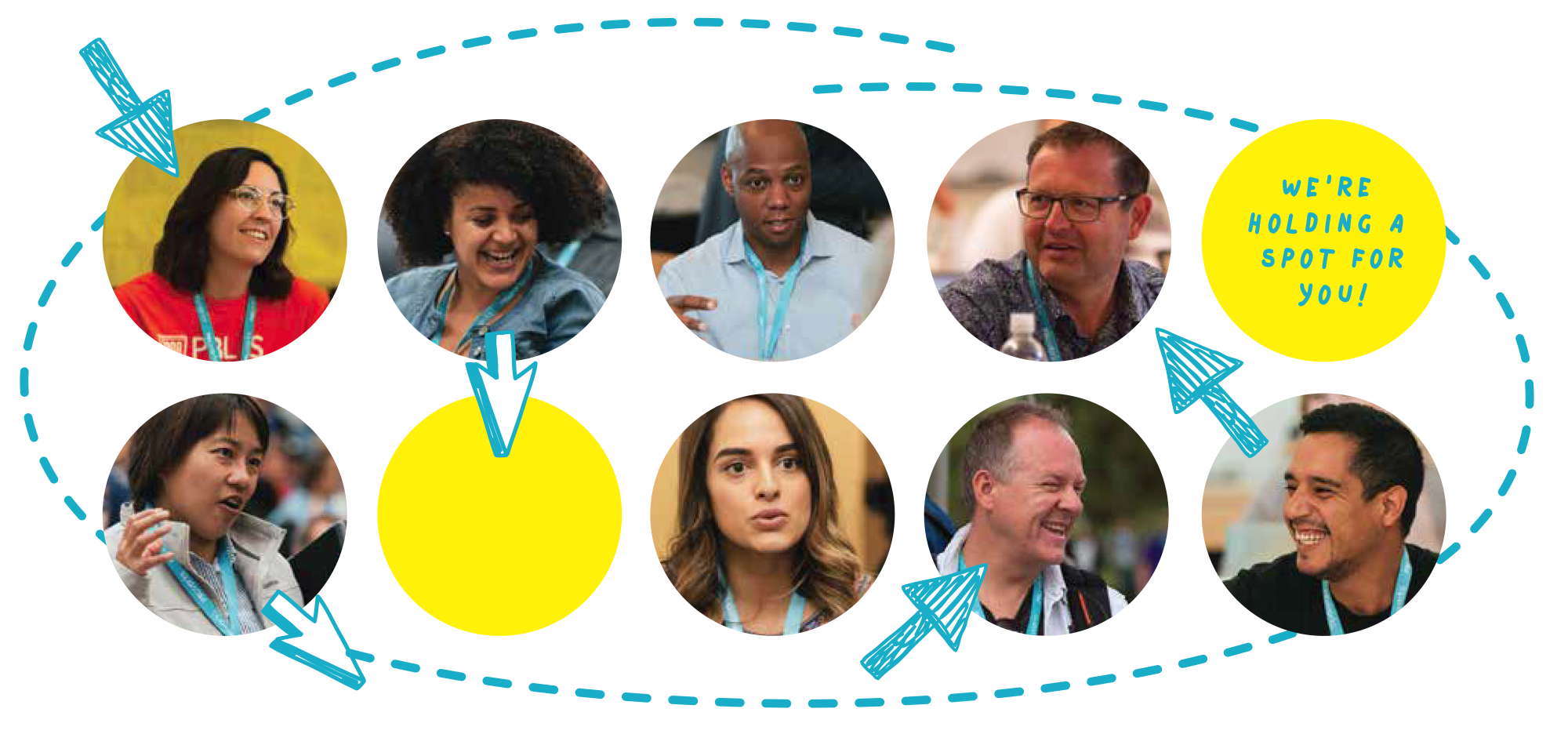 THIS FREE WORKSHOP IS OFFERED AS PART OF
This PBL School Leader Network is designed to help school leaders create the ideal conditions for PBL to thrive in their school, and to train teachers to implement high quality projects to accelerate and deepen learning. Launching in Massachusetts in 2020.
Learn more