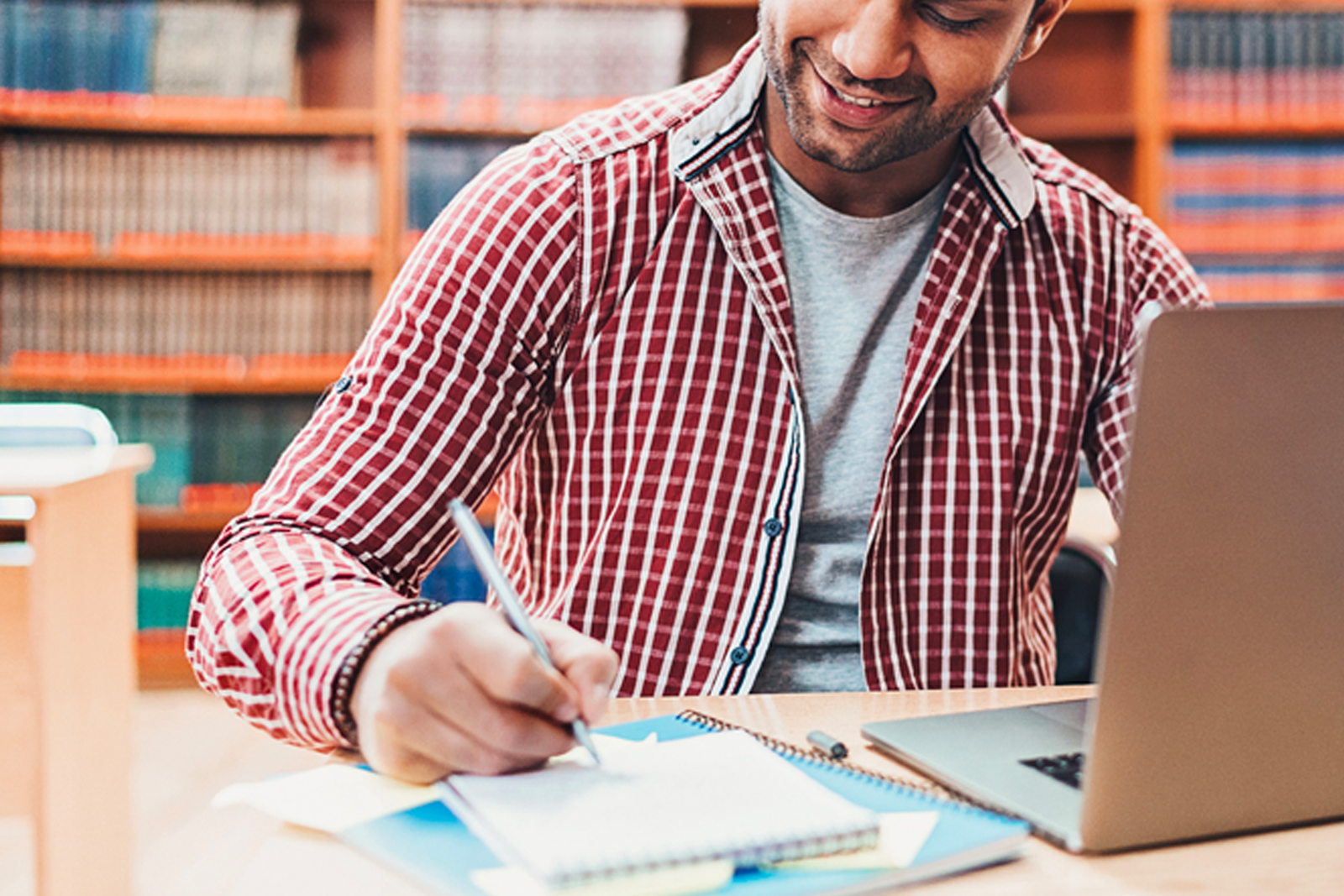 The last few months of this momentous school year are fast approaching.
While some schools have been navigating in-person and hybrid teaching all year, many schools are just now returning to in-person learning.
Many students are craving connection. They're looking for meaning and interaction, now more than ever. The next few months are critical for creating opportunities for just that.
And many teachers are also… really tired. You have spent the past year learning to teach in new ways and facing continually moving targets while dealing with trauma, fear, loss, and disconnection in your own lives and in the lives of your students. We know that you need support, community, healing, and renewal just as much as your students do.
One great way to close out the school year and prepare for the year to come is to engage students in meaningful PBL experiences. Why now? In a high-quality project, your students will have new opportunities to connect with one another, build social-emotional skills, and learn content in authentic, contextualized ways.
Remember, we're really talking about "main course, not dessert" projects when we talk about PBL experiences! This provides that connection and meaning that so many students are seeking.
The good news? Launching an end-of-year PBL experience does NOT have to be super complicated for you.
Our go-to tool to help make this all more doable and accessible for you, right now, is the PBL Project Designer. It includes 72 Gold Standard projects that you can adapt to meet the needs of your students and your context. (You can also use the user-friendly tool to design a project from scratch.)
The projects include editable rubrics and project information sheets—as well as family letters for younger students. They also include engaging, learner-centered activities and rich resources to support student learning and interaction throughout the experience.
You can explore the entire project library and overviews of each project for free. Or if you want to dig into all the details, the Project Designer tool and access to the full projects is $39.99 for lifetime user access.
Learn more about the Project Designer.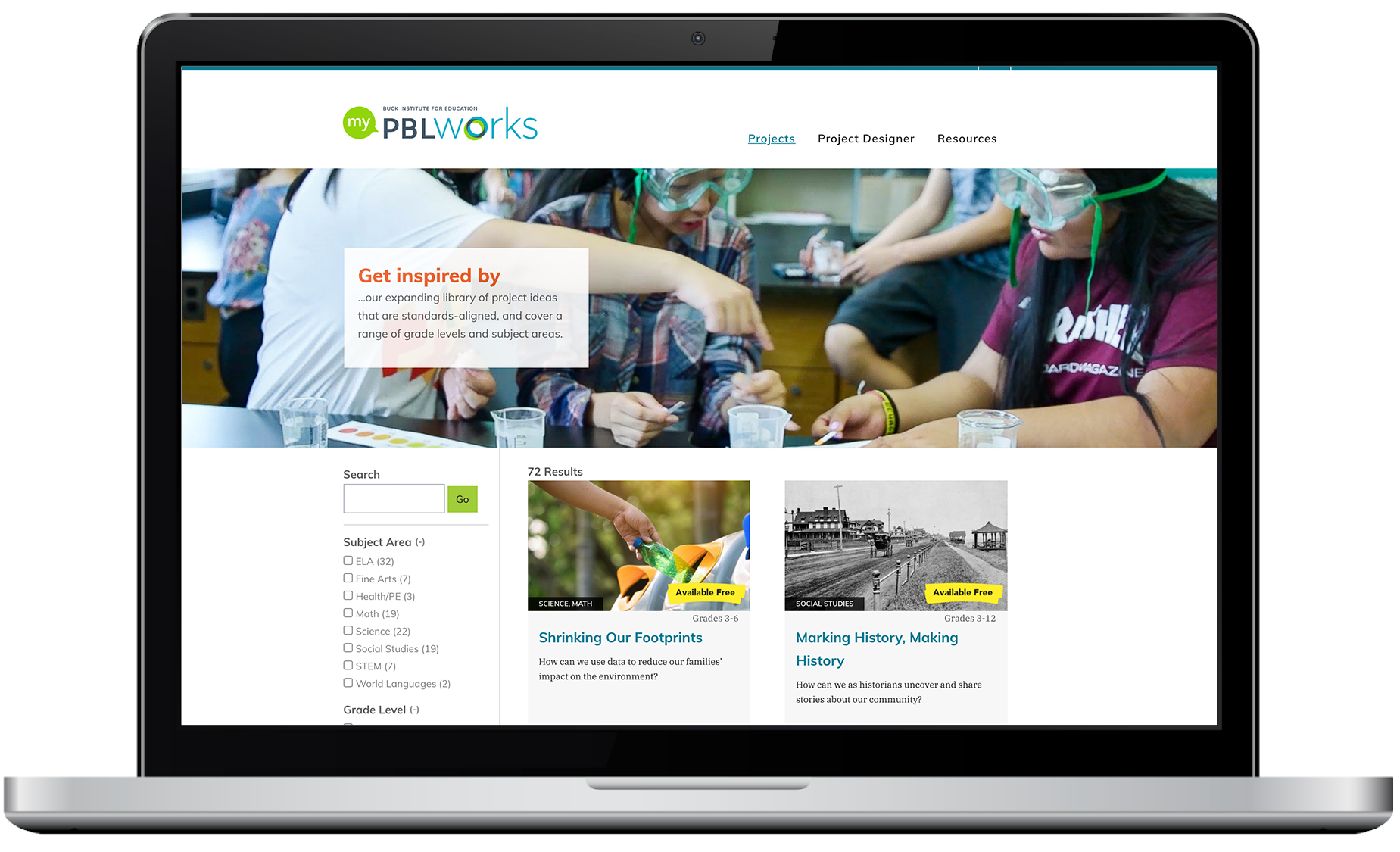 Here are 3 project ideas, included with the Project Designer, you might use with students to make connections and mark a transition as the year comes to an end.
You'll find many projects in the library that provide students with opportunities to learn about each other, make a difference in their communities, and build important social-emotional skills while doing meaningful academic work.
In this interdisciplinary project, students investigate a local or global hunger issue. They explore root causes and analyze and communicate possible solutions. Students join forces to explore the question, "How can we affect hunger in our community?" More details
This world languages project challenges students to create multilingual virtual tours of their schools for visitors. Students work in teams to identify and share important places in their school while learning and practicing key school vocabulary and verbs in the present tense. More details
In this primary grades social studies project, Students, explore the question, "What makes someone a community hero?" They read and discuss stories about historical and contemporary heroes and create a museum exhibit where they showcase portraits and writing about heroes in their own community. More details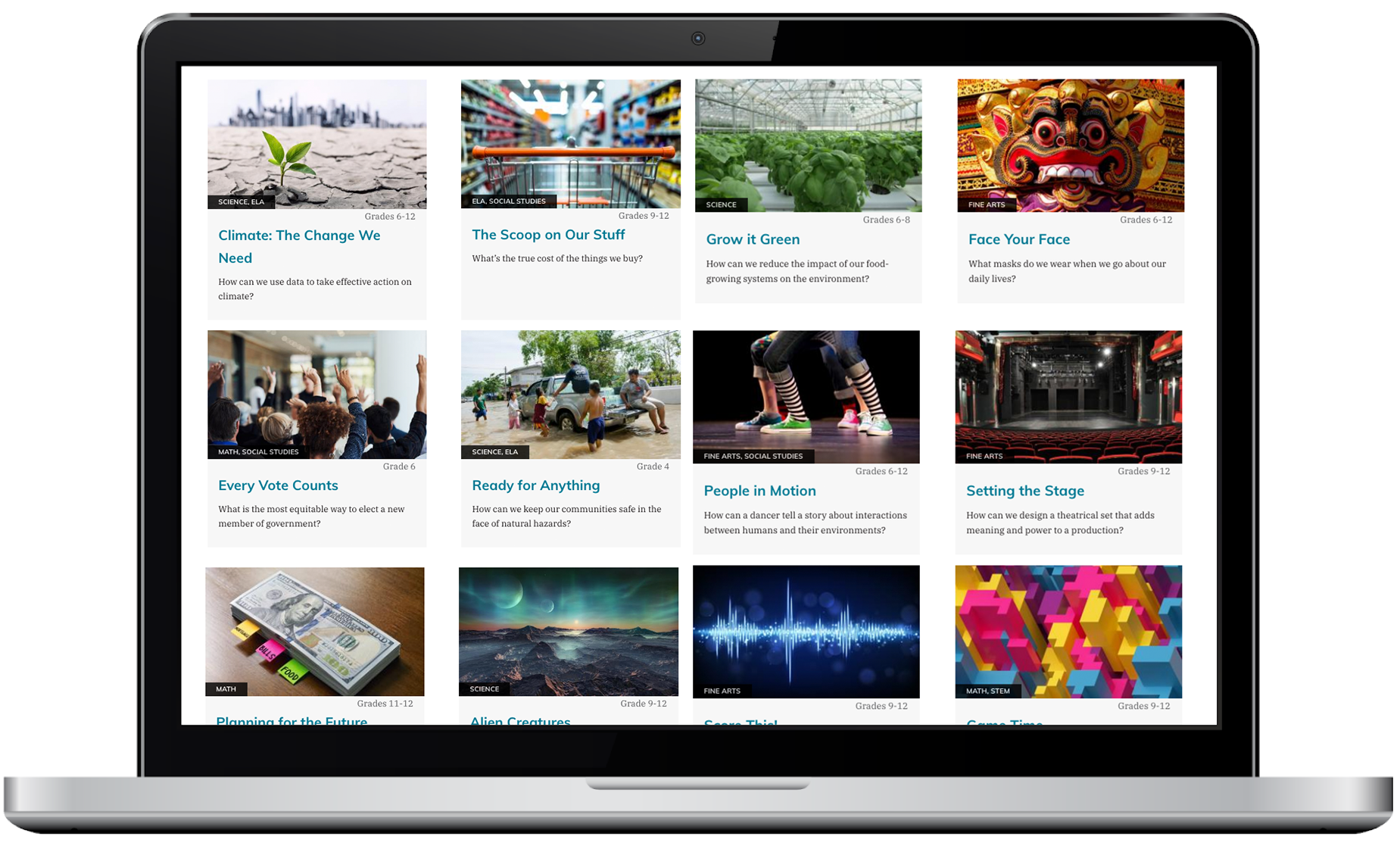 Looking for more ideas? Explore the whole project library. (Search by grade level and subject!)
As we wrap up this strange and challenging school year, here's hoping that you and your students find opportunities for joy, learning, and healing together...
And that some of our tools and resources, like the Project Designer, makes this a whole lot easier!
Have you used any projects from the library? We'd like to hear about how it went in your classroom! Our team loves hearing from teachers about what you learn as you engage in projects with your students.