PBL Blog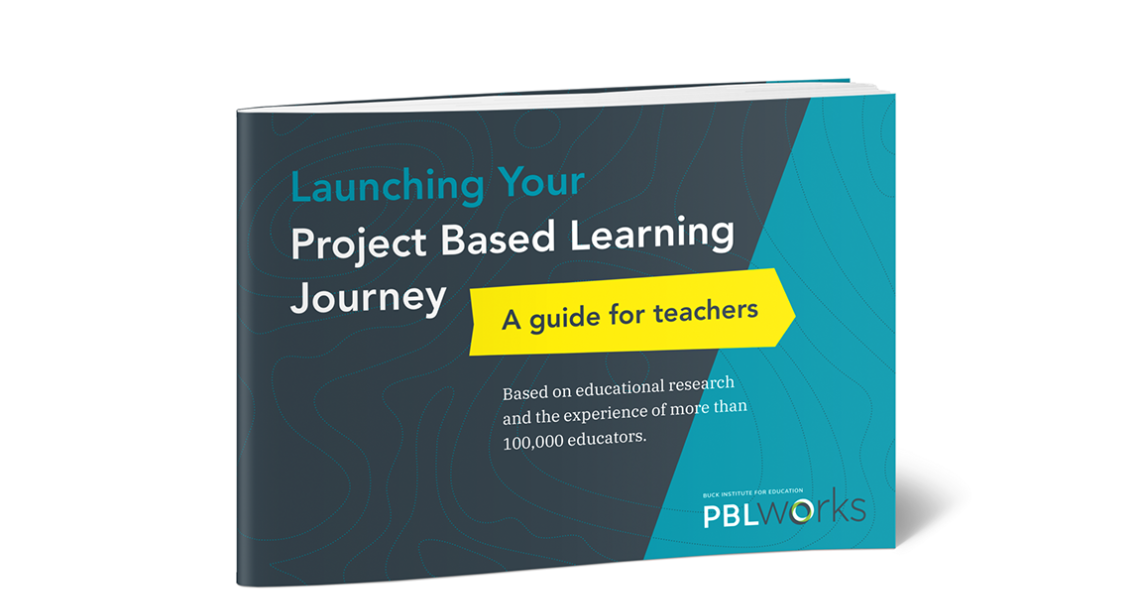 General PBL
Our New eBook: Your Project Based Learning Journey: A Guide for Teachers
A new resource to support teachers from PBL beginner to expert.
Read more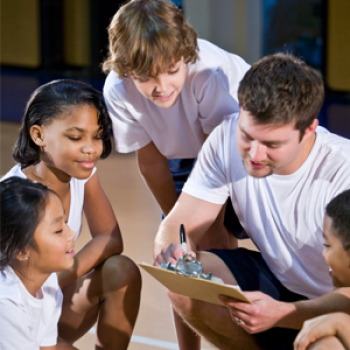 Why and how physical education teachers should use PBL, with a sample PBL unit.
Why teachers do not have to justify the value of PBL by linking every project to a long list of "covered standards" to check off.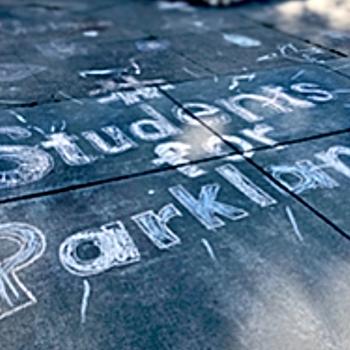 PBLWorks Editor in Chief John Larmer comments on designing projects about gun issues, and the problem with large high schools.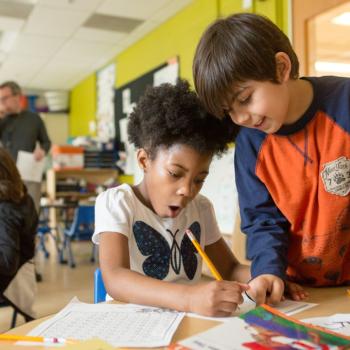 Why transferring ownership of questions for inquiry from teacher to students is key to engagement, and how to generate better questions.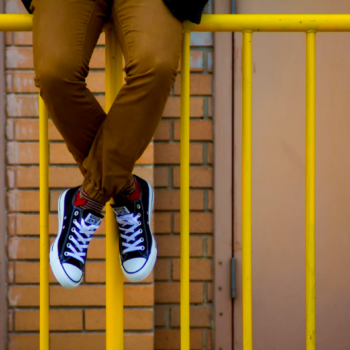 PBLWorks Editor in Chief John Larmer offers advice for educators on schools to visit, and for parents wondering where to send their kids to.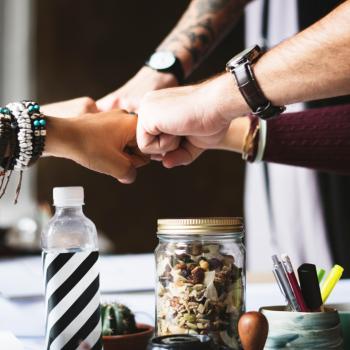 How to leverage students' questions, interests, and concerns when launching a project that connects to their lives.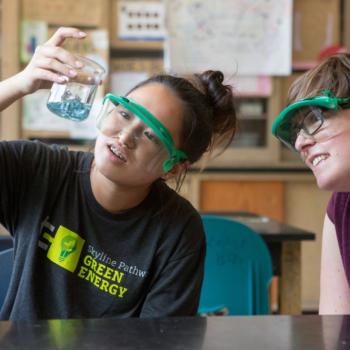 3 tips: clarify learning goals, formatively assess and provide guided practice, and create space for thinking about thinking.
Facilitating high quality collaboration among students with Google Slides.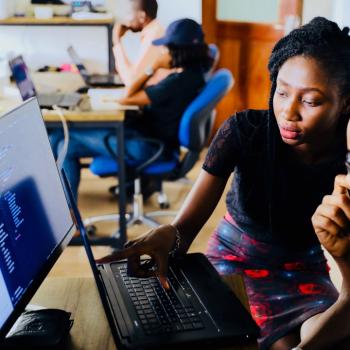 Students create guidelines for parents on teens' use of social media, using resources from Common Sense Media.