PBL Blog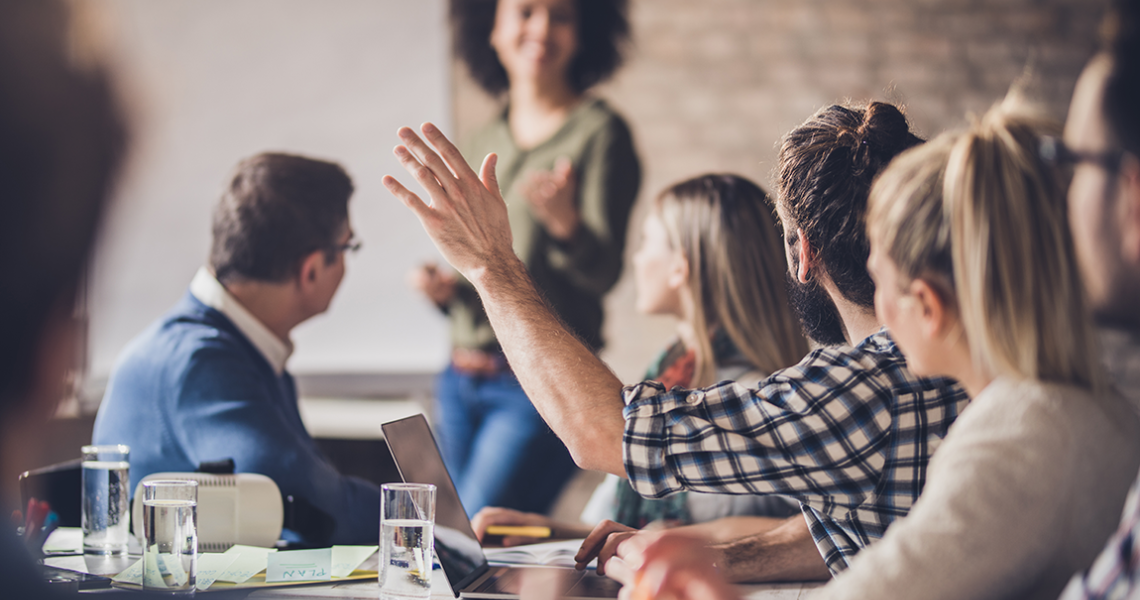 General PBL
Why and How Our PBL 101 Workshop Is Getting a Refresh
New features for our signature introductory PBL workshop, including the importance of knowing your students, three key levers for promoting equity in PBL, and a new project library and online learning platform for follow-up support.
Read more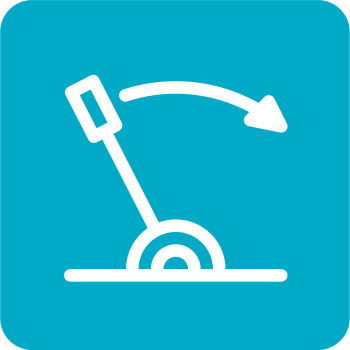 Author Grant Lichtman on how to avoid 3 pitfalls that could make PBL "just another piece of curriculum."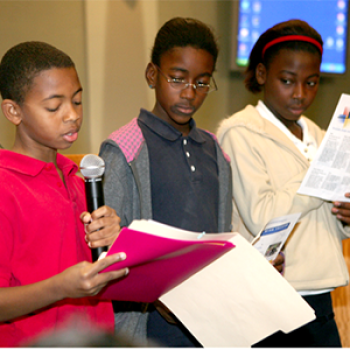 An argument by a public speaking expert for why PBL teachers should teach students how to make better presentations, with practical tips.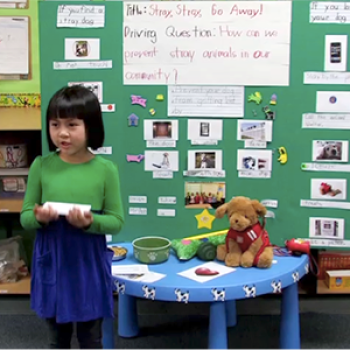 4 tips for finding authentic ideas for kindergarten projects instead of relying on fictitious simulations.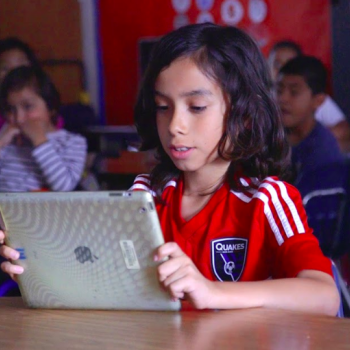 PBL is likely an ideal model of student-centered learning for blended and online environments.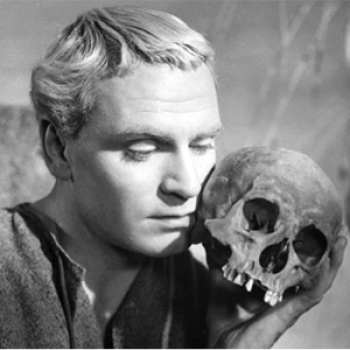 Students create podcasts to answer the driving question, inspired by Shakespeare's Hamlet: What is the difference between living and existing?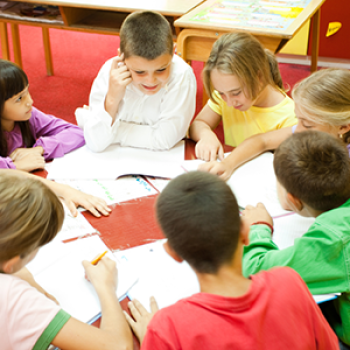 One of the easiest ways to structure work is to provide roles for students during the project.
Gold Standard PBL: Teaching Practices
The Performance Assessment Resource Bank curated by the Stanford Center for Assessment, Learning, and Equity (SCALE) is a useful place to start.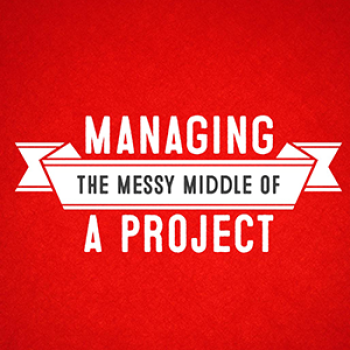 After the entry event to launch the project, it's time to start managing the workflow. And that's where things can get a bit tricky.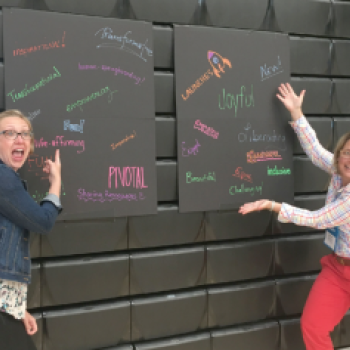 A collection of answers to the question, "What word would you use to describe high quality PBL?" from participants at PBL World.