PBL Blog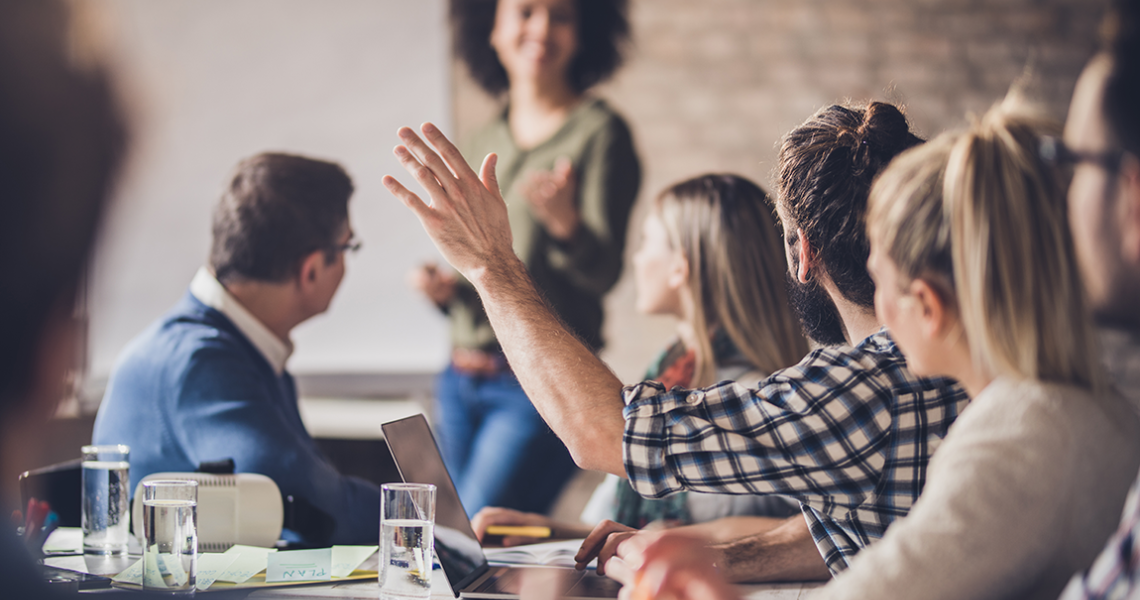 General PBL
Why and How Our PBL 101 Workshop Is Getting a Refresh
New features for our signature introductory PBL workshop, including the importance of knowing your students, three key levers for promoting equity in PBL, and a new project library and online learning platform for follow-up support.
Read more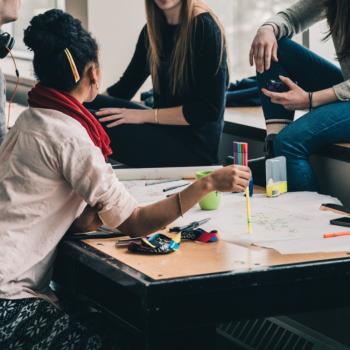 A continuation high school principal tells how students used design thinking to reimagine the high school classroom.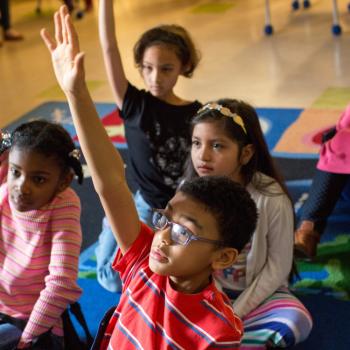 How PBL can help answer questions of identity, capacity, agency, and well-being.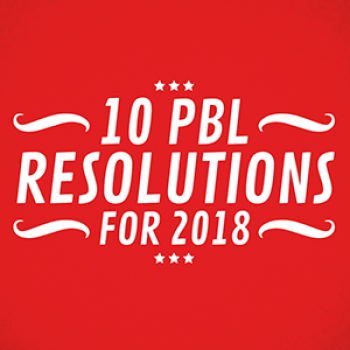 PBLWorks Editor in Chief John Larmer offers a list of suggestions for teachers and school leaders to improve the practice and expand the use of PBL.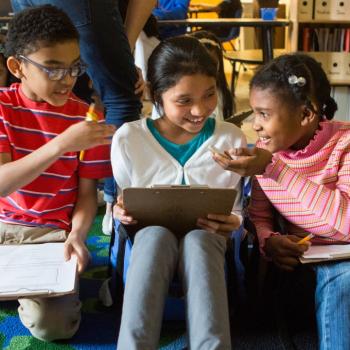 How to prepare students for working in teams, train and utilize team leaders, structure team meetings, and plan opportunities for feedback.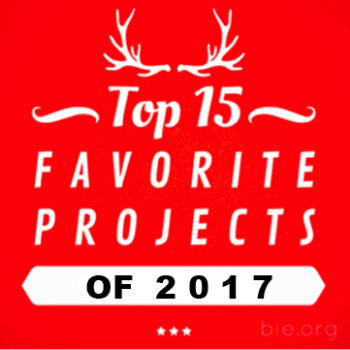 PBLWorks Editor in Chief John Larmer offers a list of various K-12 projects, with links to blog posts about them.
PBLWorks National Faculty Member Andre Daughty rebuts assertions that PBL is not for all students.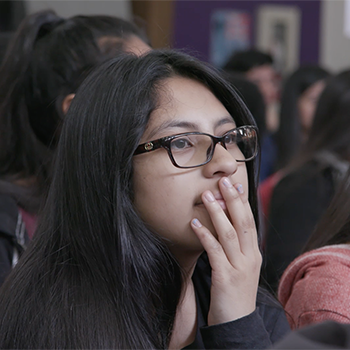 Drawing from the book, Quiet Power, a school leader offers reflections and advice to teachers for an inclusive PBL classroom.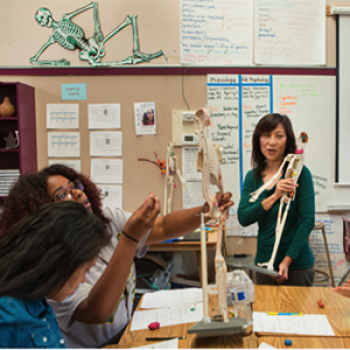 Gold Standard PBL: Teaching Practices
Basic "teacher moves" that can help teachers improve their PBL practice.
A report on the PBL World keynote address by a leader of Big Picture Learning, calling for educational equity and authenticity to students' lives.