PBL Blog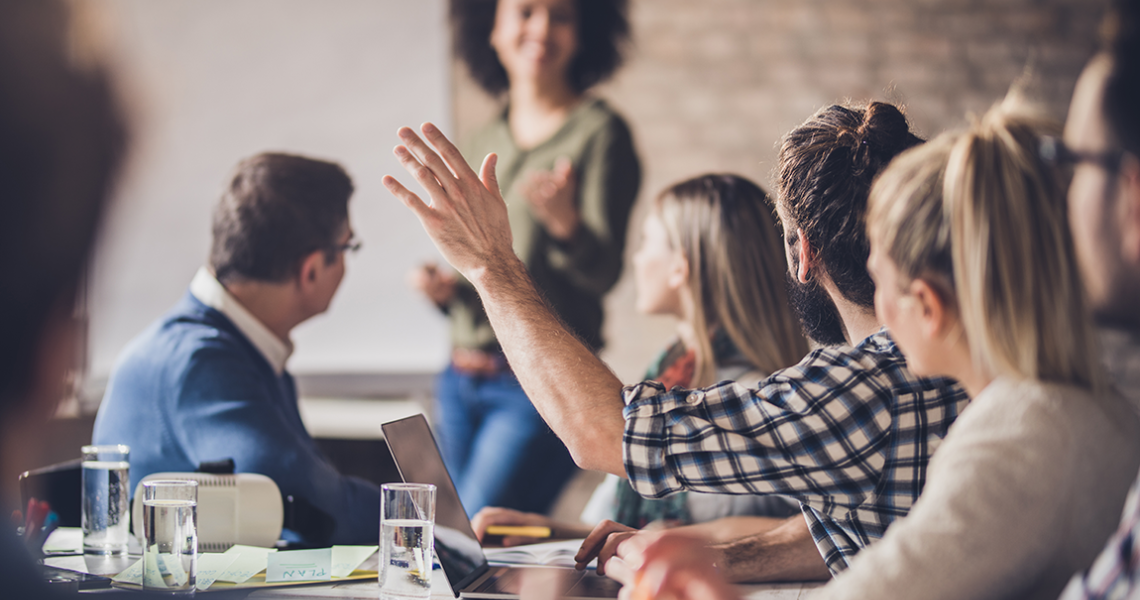 General PBL
Why and How Our PBL 101 Workshop Is Getting a Refresh
New features for our signature introductory PBL workshop, including the importance of knowing your students, three key levers for promoting equity in PBL, and a new project library and online learning platform for follow-up support.
Read more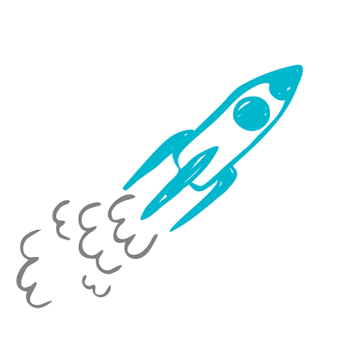 I am thrilled to announce that today we are rolling out our new brand name: PBLWorks!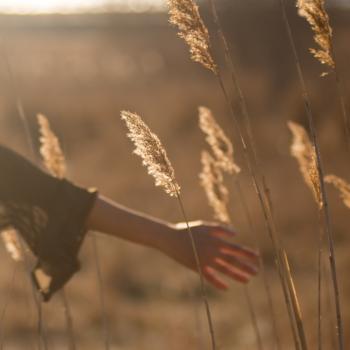 A teacher tells how a beginning French class project made her question self-imposed parameters for how to teach the course curriculum.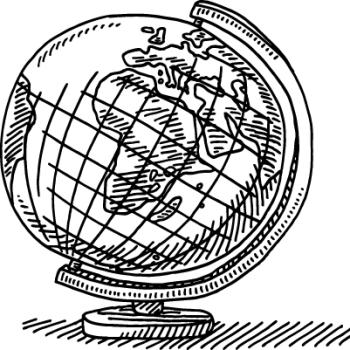 PBLWorks Editor in Chief John Larmer recommends and links to recent articles, blog posts, research studies, and other resources related to Project Based Learning.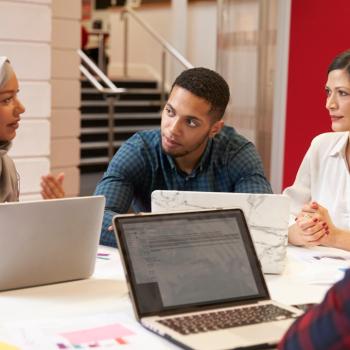 Leaders of a PBL a school offer 6 tips from their experience and call for investing in targeted, sustained professional development.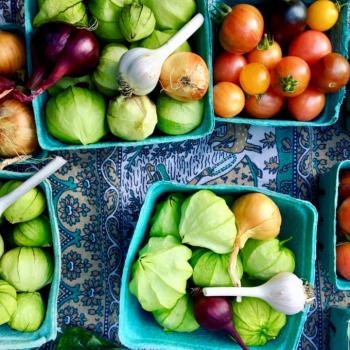 A project in which 3rd graders design arcade games to learn physical science content—and make a difference in their community.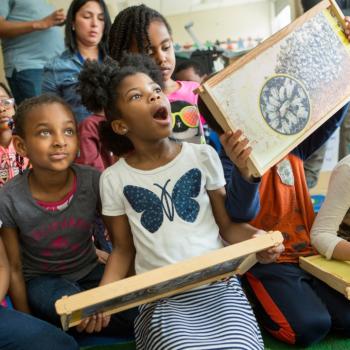 High school digital art students examine issues of equality in their community in a PBL unit co-designed by Students Rebuild and PBLWorks.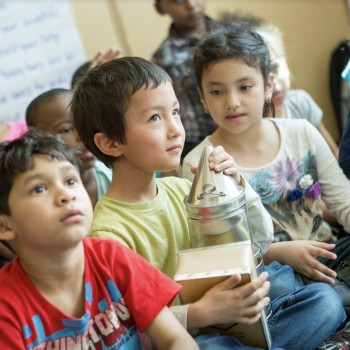 An excerpt from the book Project Based Teaching, with several examples of strategies teachers can use to build a productive PBL culture in the classroom.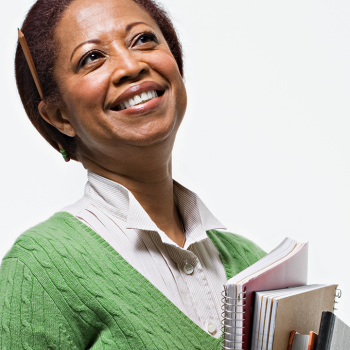 An overview of how the workshops provided by PBLWorks meet the needs of teachers and school leaders.
A detailed look at a tool for helping students manage themselves and their work in a project.