PBL Blog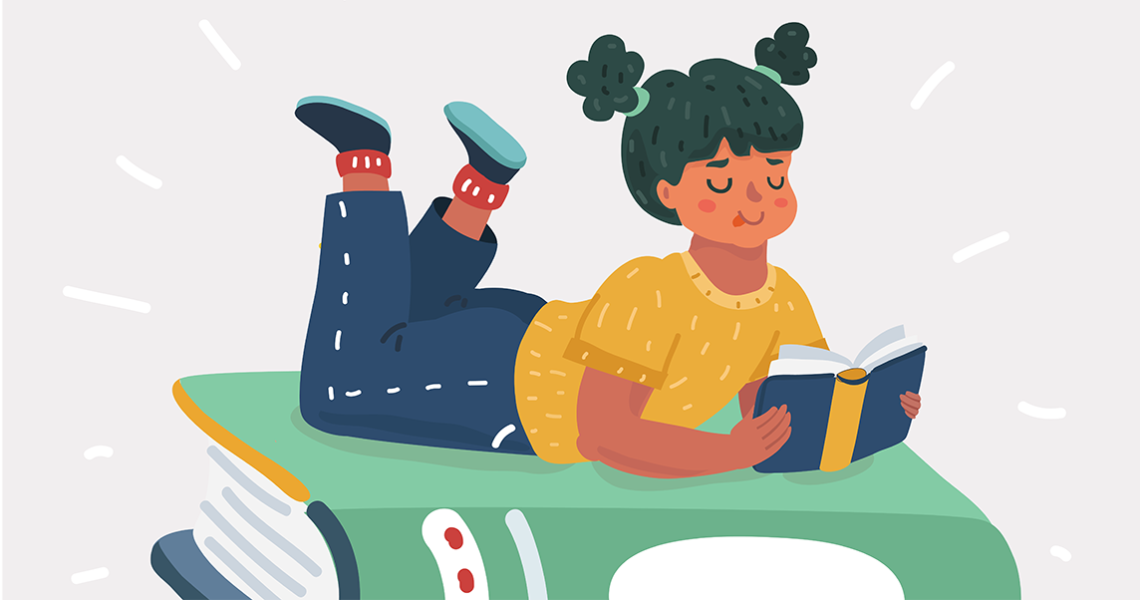 How-to Tips and Tools
Literacy in Project Based Learning: Challenges and Opportunities
3 tips for supporting students during a project who need to build reading, writing, listening and speaking skills.
Read more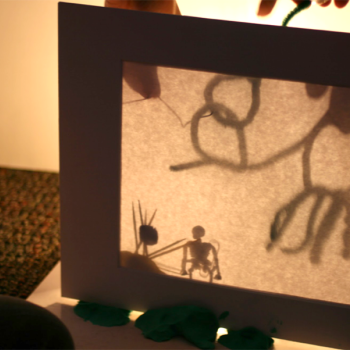 A 3rd-grade project about folktales includes learning about light… and a puppet show.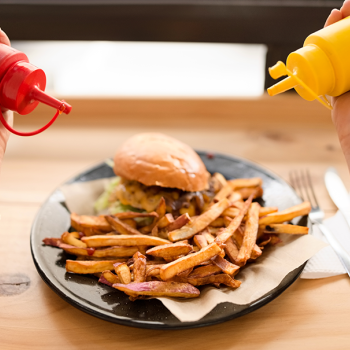 How students solved a real-world problem: faulty ketchup bottle lids.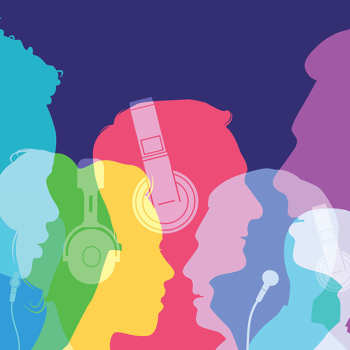 How an 11th grade history/English project was structured—and became a winner of National Public Radio's podcast contest.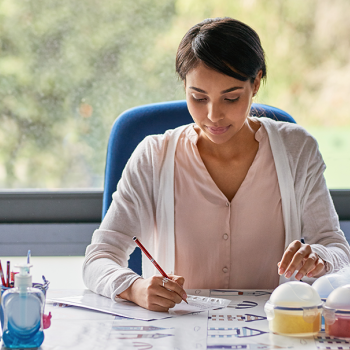 Tips from a veteran PBL high school teacher on how to handle assessment in projects, and the tricky issue of grading.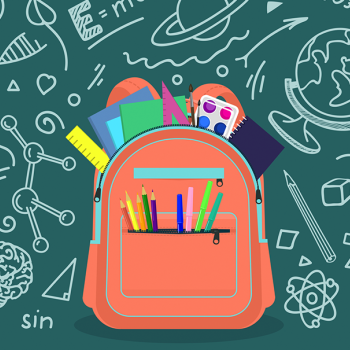 How a school district is shifting to PBL to provide evidence for readiness to transition from 5th, 8th, and 12th grade.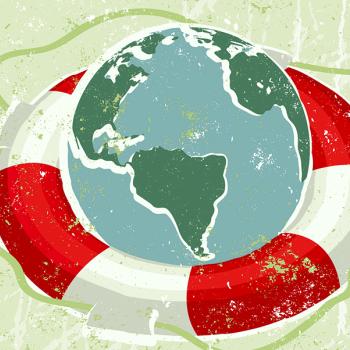 Middle school students take action to raise community awareness of climate science.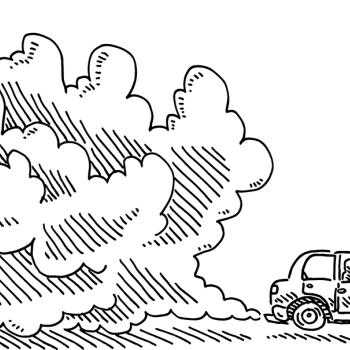 A 6th grade teacher tells about a project that had a lasting impact on their community.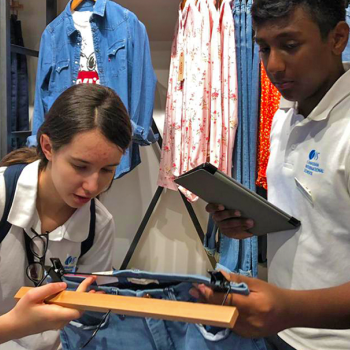 An 8th grade teacher tell the story of a project that grew out of teachers' and students' passions.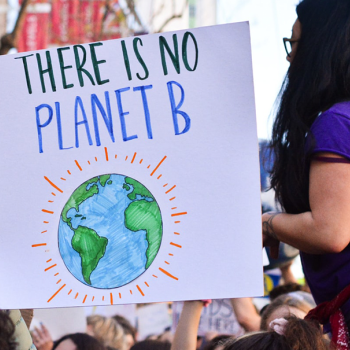 On the first day of the Global Climate Strike week, here are some ideas and resources to help teachers do projects about the topic.