PBL Blog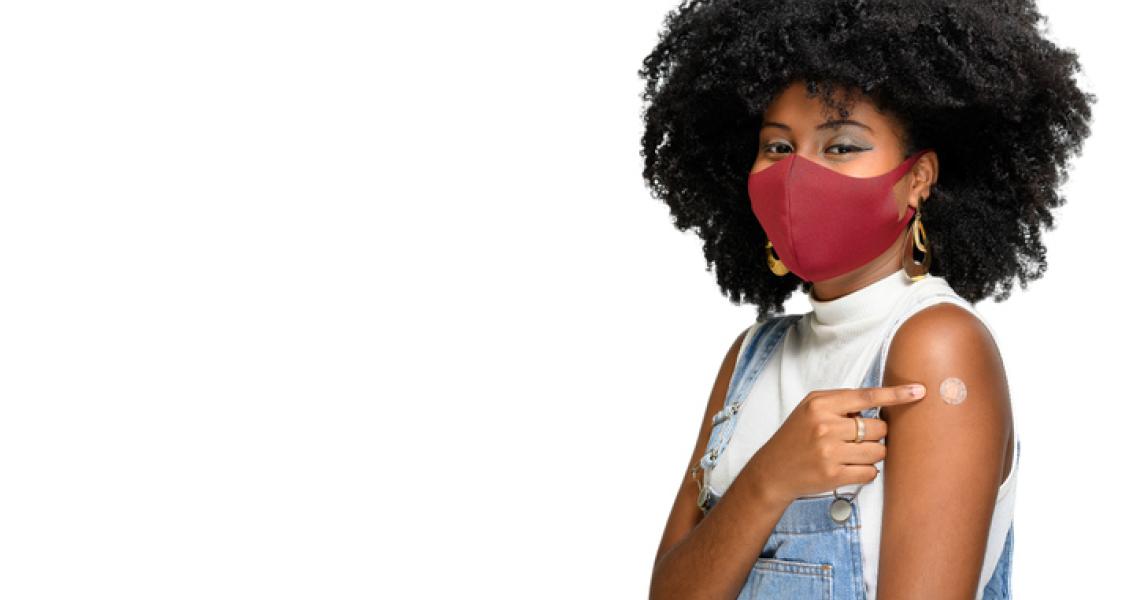 Projects in Action
Introducing a New Free Project: Vax Facts
"How can we demystify coronavirus vaccines in order to help people make informed decisions about their health?" This is a question
Read more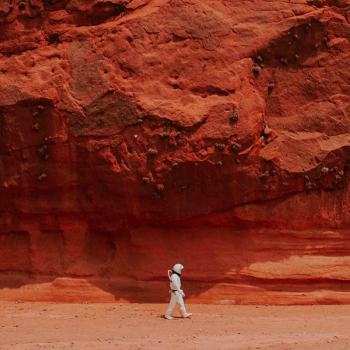 How best to engage students during lockdown? This school decided on a space mission.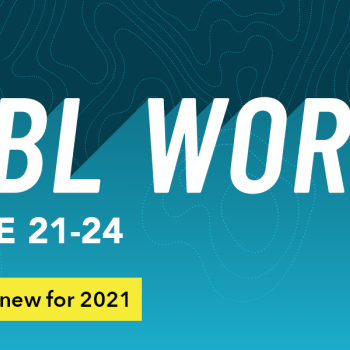 The behind-the-scenes plans for PBL World 2021 are in full swing. And educators from across the states (and around the world) are "lining up" to register to join us in June.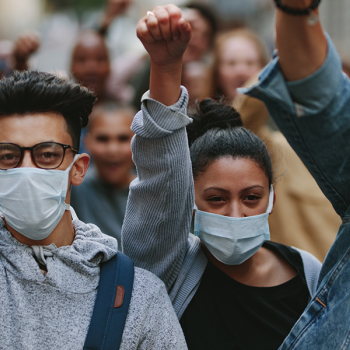 Here are a few resources for our PBL community right now to drive conversations and lesson planning in the days ahead.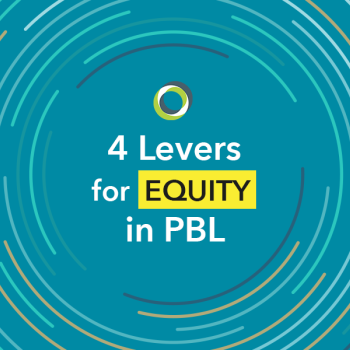 Gold Standard PBL: Teaching Practices
Each equity "lever" includes a guiding question and detailed description.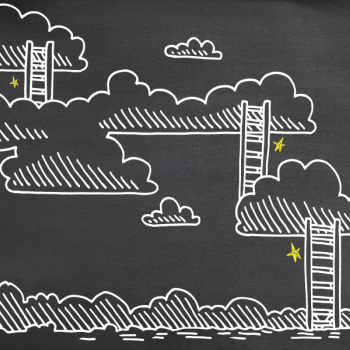 Gold Standard PBL: Teaching Practices
Both student outcomes and scaffolding will look different in a PBL classroom.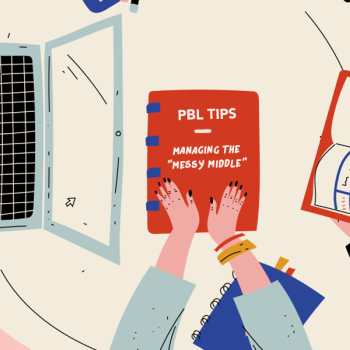 Many teachers new to PBL are challenged by what to do during the "messy middle" of a project; here's some practical advice.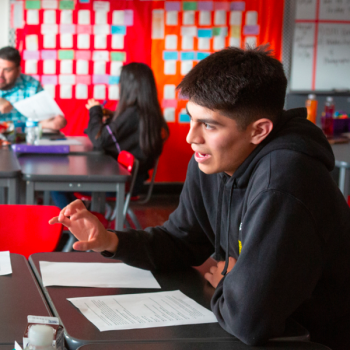 Here is powerful evidence about the positive impact of PBL, and a new opportunity to put that into action.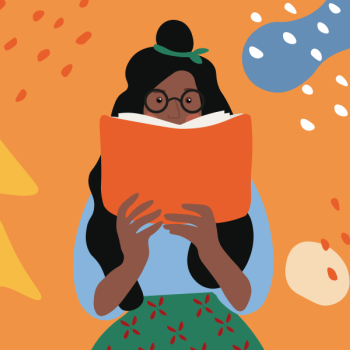 Here's a look at the 6 PBL Strategy Guides that include tips for remote learning.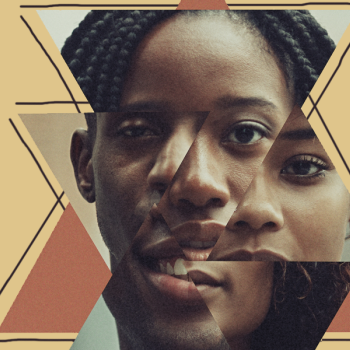 A call for using PBL to teach Black and other oppressed groups' history all year long.