PBL Blog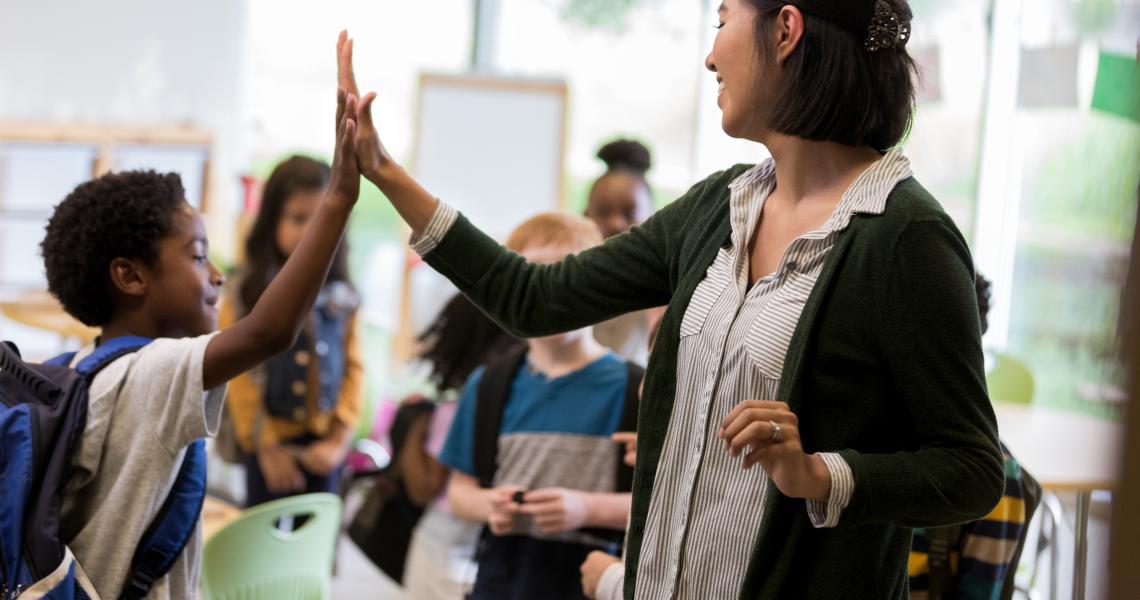 PBL and Equity
How Scaffolds in PBL Benefit Special Education Students – and All Students
How strategies for supporting the Essential Elements of Gold Standard PBL can promote equity.
Read more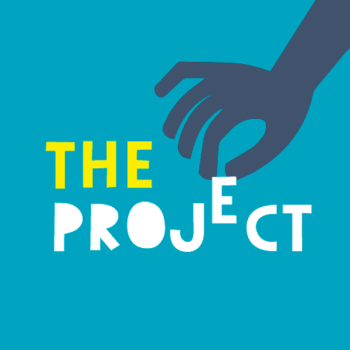 A series featuring conversations with PBL experts, leaders, and practitioners.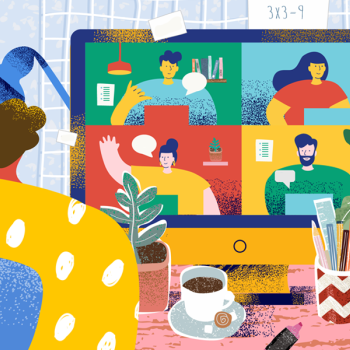 Guidance for making learning meaningful for students this fall and beyond.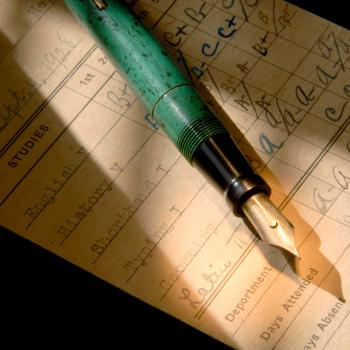 The current high school transcript is a relic of the past. Let's shift the focus from content knowledge to demonstration of qualities and skills—taught via PBL.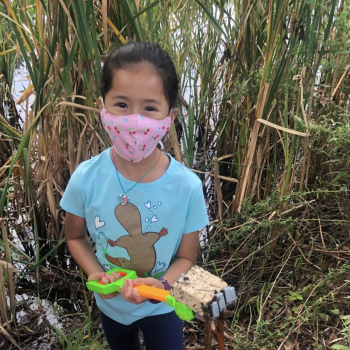 Inspired by a classroom project, a student created a local "save a pond" club.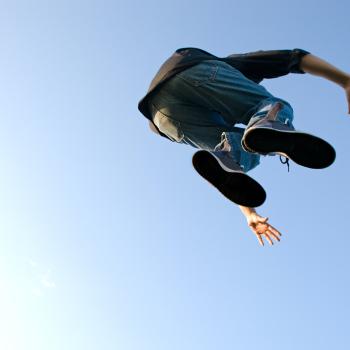 Why PBL works better than typical approaches to online learning, with an interdisciplinary project example.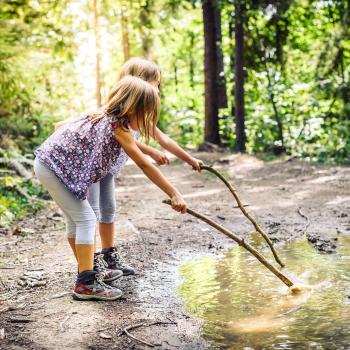 How teachers can design projects that take advantage of the power of keeping it local.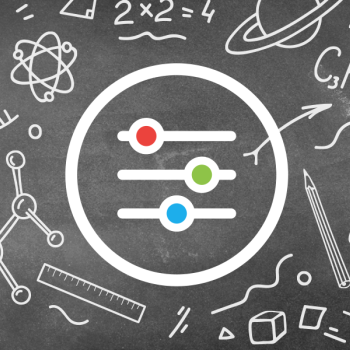 Jumpstart your PBL practice by picking a project from our library and planning how to make it work for you and your students.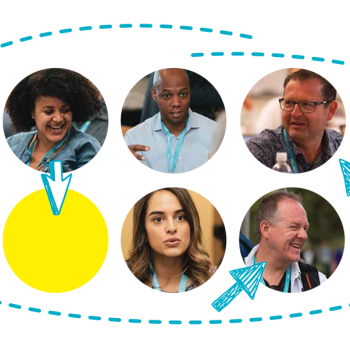 The launch of a program from PBLWorks to support school leadership teams implementing Project Based Learning.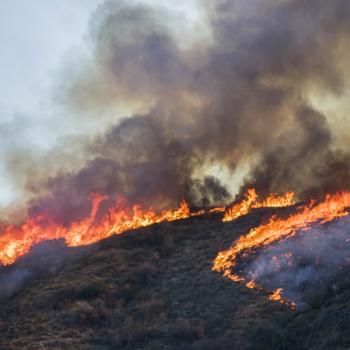 Reflections on racial justice and how students need to be given agency for transformative action.