PBL Blog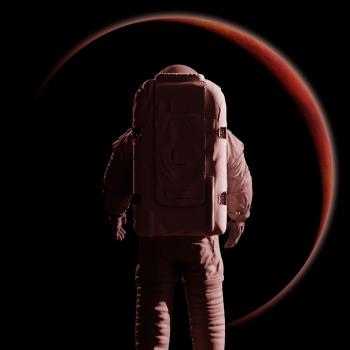 A successful 8th grade STEM/ELA unit, based on a PBLWorks project, with details on tech tools used.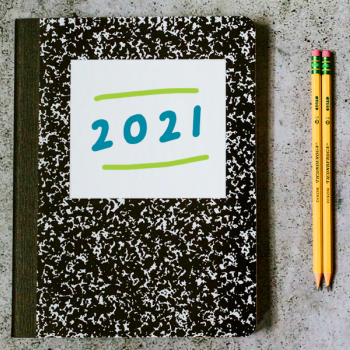 Wishes for the practice of PBL (and our world) this year, from teachers and school leaders, and PBLWorks staff.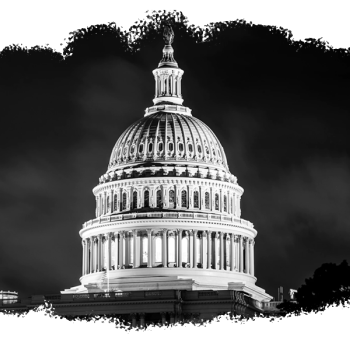 Ideas and resources to support educators as history unfolds in real time.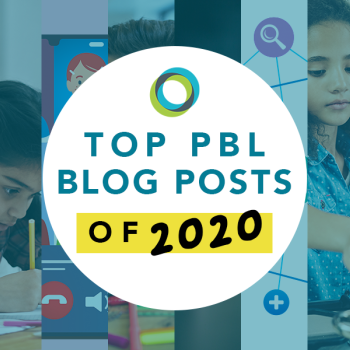 The year's most-read posts, written by PBLWorks staff, National Faculty, and guest bloggers.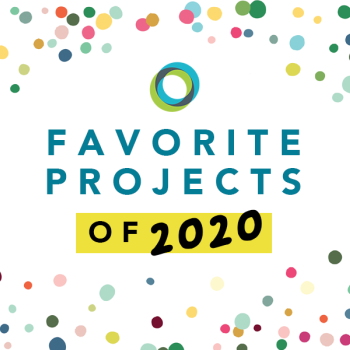 PBLWorks Editor in Chief John Larmer's list of projects from various grade levels and subject areas.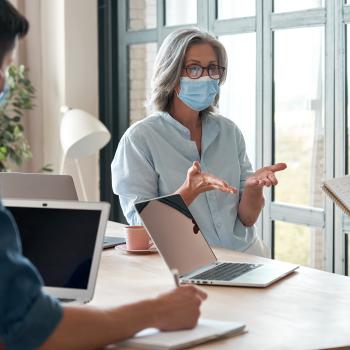 Why shared leadership and growth mindset-innovative leadership models work better in these times.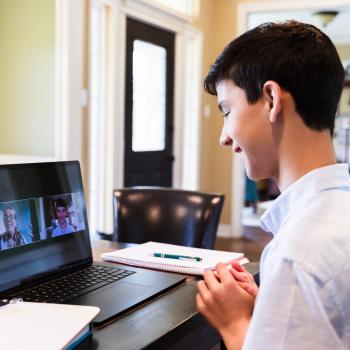 How to engage students at the launch of a project.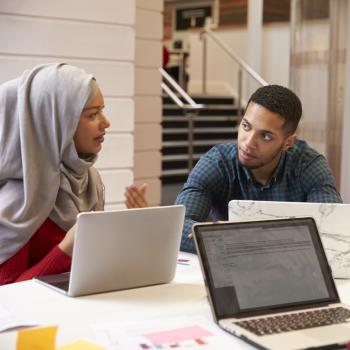 7 lessons learned by an engineer-turned-teacher.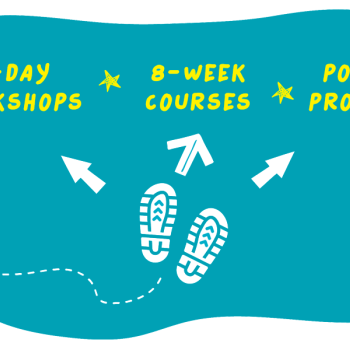 Our PBL services for 2021 are broader than ever. Here's a sneak peek...