PBL Blog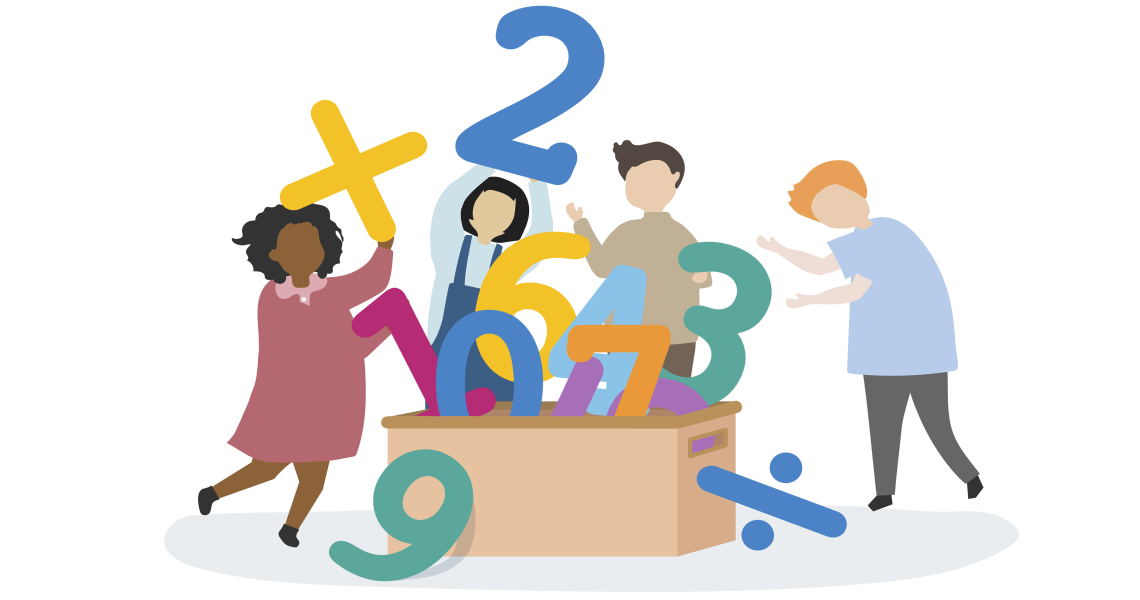 How-to Tips and Tools
I'm Still Figuring Out PBL & Now I Gotta Do Math Projects Online?!
How to avoid falling back onto worksheets and lectures.
Read more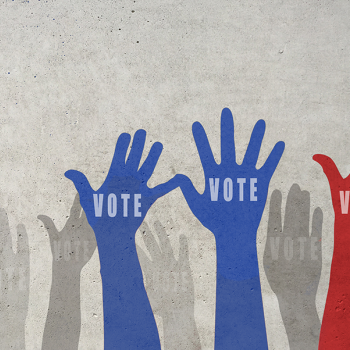 How using a design thinking approach led to a better project for students and teachers.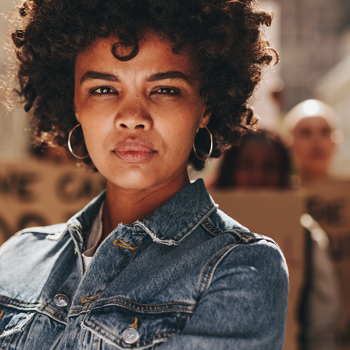 A call for using PBL to teach Black and other oppressed groups' history all year long.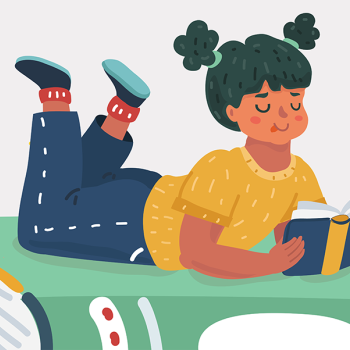 3 tips for supporting students during a project who need to build reading, writing, listening and speaking skills.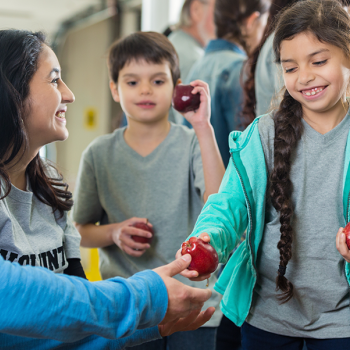 Gold Standard PBL: Teaching Practices
How a PBL teacher learned a lesson about student voice and relinquishing control to follow students' passions.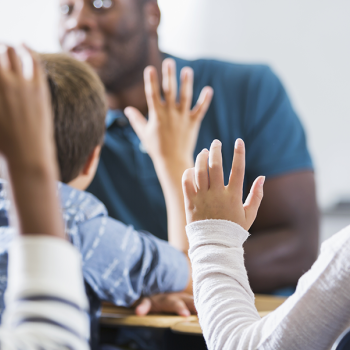 How a 9th grade history teacher re-thought his approach to the subject and a student created change in her school.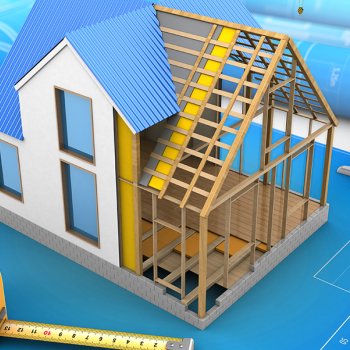 A 5th grade teacher creates a project that surpassed expectations.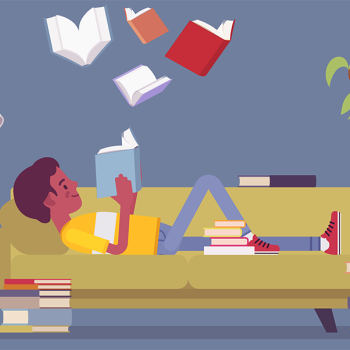 An ELA teacher creates a new PBL unit for her 8th graders, and sees the results.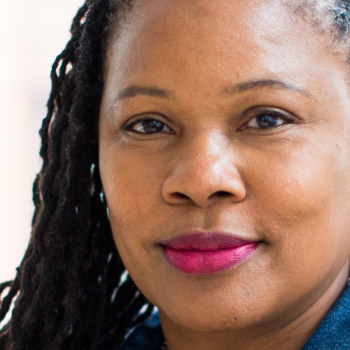 The author of Culturally Responsive Teaching and the Brain will be joining us in June 2020.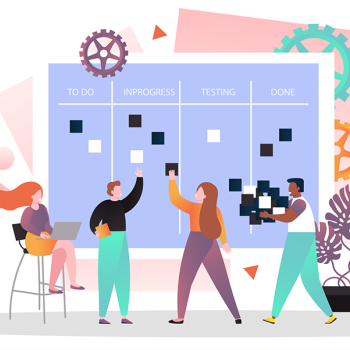 A teacher explains how he and his students keep track of multi-step projects.