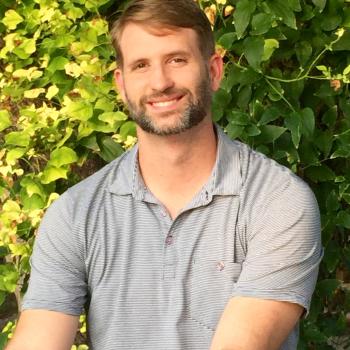 Ryan Sprott
Senior Manager for National Faculty
Ryan Sprott joined PBLWorks in 2017 as National Faculty where he collaborated with educators across the country to develop authentic and engaging learning experiences for students. In his current role, he supports the National Faculty to build their capacity to lead for equitable and transformative PBL.
Ryan has extensive teaching experience, having taught PBL for over fifteen years in rural, urban, and international classrooms. Through his roles as an instructional coach in downtown San Antonio as well as co-founder of Borderland Collective, he has crafted innovative youth and adult learning that disrupts traditional notions of whose voices and knowledge hold value in schools and communities. 
Sprott is the recipient of the James F. Veninga Award for outstanding teaching of the humanities in Texas. Dr. Sprott's research focuses on differentiated educator professional development to meet the needs of our rapidly changing and complex times. His publications, which include writings in Education Week, Teaching and Teacher Education, and The High School Journal, provide practical support for teachers and educational leaders so that schools can become spaces that deepen understanding of ourselves, one another, and the world.