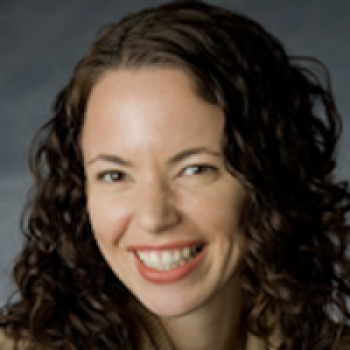 Rosanna Mucetti
Dr. Mucetti has served as the Deputy Superintendent of Educational Services in the San Leandro Unified School District for 3 years where she led instructional reform district wide. She also transformed the organization's approach to technology integration, employee development and professional learning. Before coming to San Leandro, she served as a Spanish bilingual elementary classroom teacher, instructional coach, principal, district administrator in urban Bay Area districts and as a director at the Buck Institute for Education. 
Throughout her entire career, Dr. Mucetti has worked primarily with culturally and linguistically diverse student populations. She is passionate about working with English Learners, and completed a dissertation, From Compliance to Instruction: Reforming English Learner Support Services. During the last few years, Dr. Mucetti has gained tremendous experience in strategizing and leading innovative reform efforts as she works to address issues of equity and social justice in school systems.
As the first Director of District and State Initiatives at BIE, she launched the organization's approach to scaling project based learning as a district wide instructional reform effort within partner districts across the country. She worked with some of the most innovative school districts across the country as they embraced the initial shift to the Common Core State Standards, new assessment practices and project based learning.
Dr. Mucetti has a B.A. in Psychology from the University of California, Berkeley and an M.S. in Educational Leadership from California State University, East Bay. She also has a multiple subjects, bilingual teaching and administrative services credential. She attained her Ed.D. in Educational Leadership with a focus on social justice from CSU East Bay. She lives in Oakland with her husband and two children.