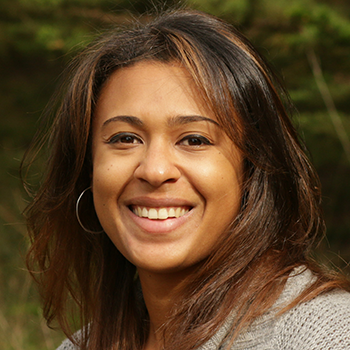 Perry Gold
Senior Director of Operations
Perry joined PBLWorks in 2020 as Director of HR, People, and Culture. She leads organizational initiatives critical to maintaining a diverse, equitable and inclusive work environment that supports high performing teams. Perry brings strategic leadership and operational expertise and is also not afraid to roll up her sleeves and own the day to day aspects of HR.
Before joining PBLWorks, Perry was Director of Finance & Operations for Outward Bound California, providing life changing leadership opportunities through expeditionary learning. She led Outward Bound California's finance, IT and database systems, HR, legal and compliance, and other administrative functions. There, she built the operations team from the ground up and partnered with staff to more than double the organization's size and deepen its impact through outdoor expeditions and urban programs for youth and young adults.
Alongside her work at PBLWorks, Perry serves as an Accountant for Halpert CPAs. There she provides monthly accounting services, develops internal controls, and prepares annual results for audit and tax reporting for a range of nonprofit clients.
In her free time, Perry is an experienced yogi who loves to get outside and explore by hiking with her partner and rescue pup, road tripping, camping, and traveling internationally. She thrives when solving a problem, supporting a team member, or learning something new.