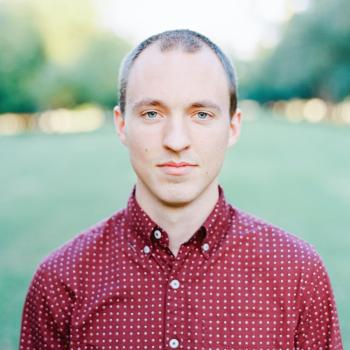 Paul Haluszczak
Director of Marketing and Communications
Paul Haluszczak is Director of Marketing & Communications at PBLWorks. In his role, he is responsible for the overall strategic and operational responsibility for marketing, events, publishing, and communications at PBLWorks.

Paul found his way to education by accident in 2016 when generically searching for a writing job within the non-profit sector. Stars aligned and for the next five years, he worked with Education Reimagined—amplifying the diverse stories of learner-centered leaders (of all ages) and communities throughout the United States. A few months into his work, he quickly became a lifelong advocate for community-based, human-centered learning that views everyone—regardless of age, identity, or creed—as a learner with unique needs, gifts, and aspirations that deserve to be fully supported.

In his spare time, Paul enjoys serving on the Board for Springhouse (Floyd, VA), hiking in the Colorado mountains, leading his Let's Be Friends virtual community, playing soccer, and working on many perpetually incomplete projects.