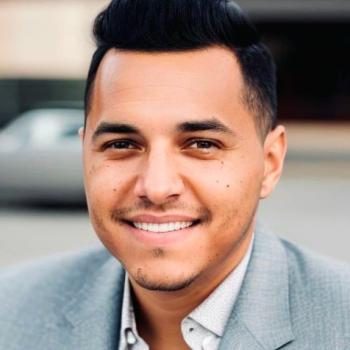 Omar Carrillo
Controller
Omar Carrillo brings over 15 years of experience in accounting and finance, with a passion for team building and process development. He enjoys spending his time in the technical accounting world, having managed all aspects of the accounting and finance functions for multiple organizations, both for-profit and nonprofit, in the past. He enjoys training and mentoring staff members and engaging collaboratively across an organization.  
Prior to PBLWorks, Omar worked for a nonprofit MSP as the Director of Finance, helping to develop the business model and grow the organization to support 36+ nonprofit healthcare providers in their efforts to provide healthcare to underrepresented communities. He thrives in mission-based organizations where his contributions to accounting and finance help disadvantaged communities, directly or indirectly. 
Omar is a graduate of Temple University with a B.B.A in Finance and Real Estate, and is obtaining his M.B.A. with a focus in Organizational Management. In October of 2022, he received his certification as a ScrumMaster.  
Outside of work, Omar enjoys traveling, spending quality time with friends and family, and playing/coaching basketball and baseball.