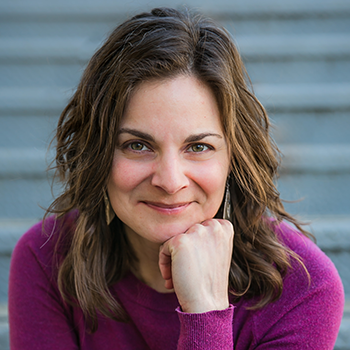 Megan Parry
Curriculum and Program Manager
Megan joined BIE in 2015. She brings five years of experience as a PBL teacher at two different high schools in the New Tech Network. She developed the college and career readiness programs at both schools, including instituting digital portfolios and yearlong independent inquiry projects. Megan has also created and facilitated PBL professional development for teachers. 
Megan also has a background in education policy and partnership development, focusing on college and career readiness. She has worked to aligned k-12 and higher education policy. She also managed a statewide evaluation of high school reform initiatives. Most recently, Megan supported the development of an innovative dual enrollment program for the University of Texas at Austin seeking to improve college success for under-represented students. 
Megan has a B.A. in Political Science from the University of Rochester (NY) and a Master of Public Affairs from the Lyndon B. Johnson School of Public Affairs at UT Austin.