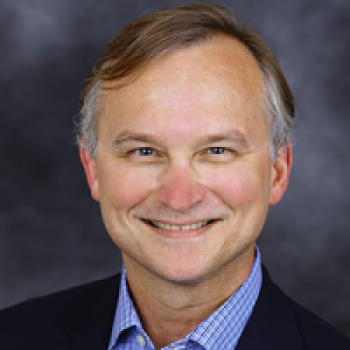 Mark Strickland
Mark Strickland is founder and managing partner of Schoolhouse Partners, a principal investment and strategic advisory firm focused on the K–12 education market. His work focuses on entrepreneurial management, strategic consulting, and principal investing, including twenty years of experience advising, forming, and investing in companies in the education market.
Since forming Schoolhouse Partners, Mr. Strickland's strategic advisory clients have included diverse firms across the K–12 education sector, including Harcourt, International Baccalaureate, KnowledgeWorks Foundation, Thayer Capital Partners, Say Yes to Education, Inc., Middle Start, Co-nect, Bay Area Coalition for Equitable Schools, EdVisions, Atlas Communities, Urban Educational Partnership, Institute for Student Achievement, Harvard Graduate School of Education, Bill & Melinda Gates Foundation, and New American Schools.
Mr. Strickland has extensive experience in all major sectors of the education space, from pre-K–12, postsecondary, and corporate training. Within these areas, he has led investments and assisted advisory clients in corporate strategy, new venture formation, cost reduction, cost-benefit analysis, market assessment, growth strategy and mergers and acquisitions. Mr. Strickland currently serves as chairman of the board of directors of SearchSoft Solutions, a Schoolhouse Partners portfolio company based in Indianapolis, Indiana. Previously, he served as chairman and president of SearchSoft Solutions, Inc.; executive officer and principal at Parthenon Group, LLC; and was a consultant for Anderson Consulting in New York.
Mr. Strickland also serves as a member of the board of directors for Edvantia, a leading nonprofit provider of educational research, evaluation, and professional development services based in Charleston, West Virginia. Mr. Strickland holds a BA degree in engineering from Duke University and an MBA degree from Harvard Business School.