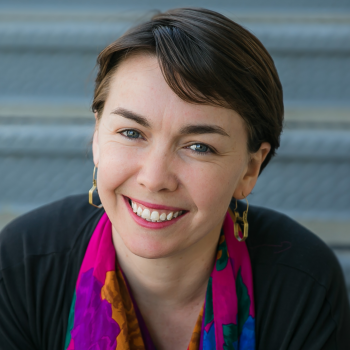 Lillian Dignan
Marketing Manager
Lillian is the marketing manager at PBLWorks and joined the team in 2017.
Before joining PBLWorks, Lillian ran her own small business for many years, supporting non-profit and for-profit organizations with marketing, design, and web services. She brings a strong background in project management and communications, as well as a deep commitment to public education and social justice.
She received an M.A. in Education from the University of Massachusetts Boston, and a B.A. in Art History from the University of Massachusetts, Amherst.