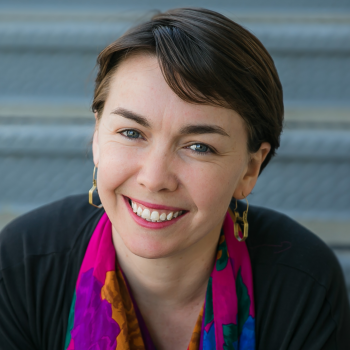 Lillian Dignan
Director of Marketing & Communications
Lillian is the Director of Marketing & Communications at PBLWorks where she guides our communications and customer service.
She joined the team at PBLWorks in 2017. Before that, Lillian supported non-profit and for-profit organizations with marketing, design, and web services, running her own marketing studio for many years. She brings a strong background in project management and communications, as well as a deep commitment to public education and social justice.
She received an M.A. in Education from the University of Massachusetts Boston, and a B.A. in Art History from the University of Massachusetts, Amherst.