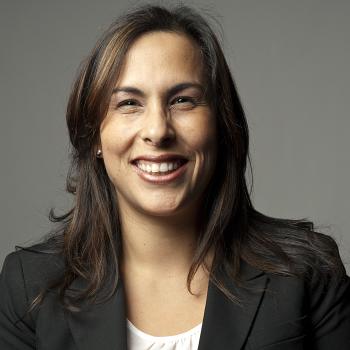 Liliana Lopez
National Faculty
Liliana's PBL journey started when she taught high school Spanish as a world language teacher at the Jersey Shore. She joined BIE in 2012, and is passionate about working with teachers to provide them with the tools and resources to create engaging and authentic student learning experiences within their school/district context. She has worked with schools, both nationally and internationally, on Project Based Learning and Project Based Language Learning. 
Liliana has experience as a school leader in a K - 12 district setting. Liliana currently serves as the district supervisor for World Languages, English Language Learners and Music in the Fair Lawn Public School District.  
As a learner, she continues to deepen her knowledge of language acquisition. She is a bicultural and bilingual immigrant grateful for living the richness of two cultures and languages.