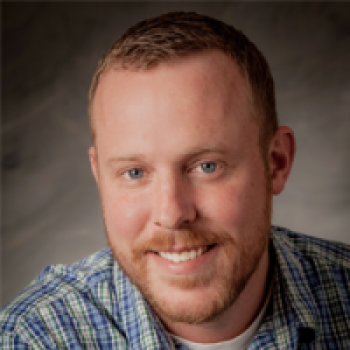 Liam Bayer
Operations Manager
Liam manages BIE's operational activities. Liam brings with him over 10 years of for-profit and non-profit management and leadership experience focusing on system and production, charitable and educational goals, human and environment well-being, and managing resources efficiently. 
Liam joined BIE after co-founding a San Francisco and Boston based startup that focused on corporate social responsibility and sustainability, and assisting the national expansion of education management non-profit, Pivot Learning Partners.
Liam has a M.A. in education.