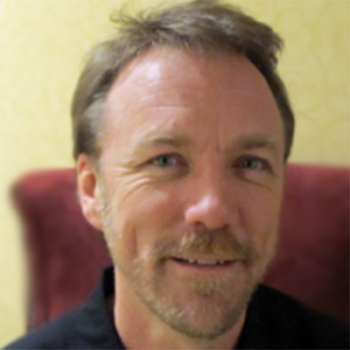 Ian Stevenson
National Faculty
Ian brings diverse experience and passion for PBL, performance assessment, and instructional and leadership coaching with a focus on equity and social justice. He has University, high school administrative and classroom teaching experience, all focused on on PBL and deeper learning. His current work as an instructor in the teacher credentialing program at the University of Washington is in Multi-Cultural Education, deeper learning, and performance assessment. 
He has worked with Stanford University's SCALE as ELA content specialist supporting school and district implementation of performance assessment, and managing the Performance Assessment Resource Bank.
As the Director of School Development in New Tech Network (NTN) schools in Massachusetts and Tennessee Ian created and led PBL instructional coaching programs, coached teacher leadership candidates, and created teacher-led professional development programs. In these low-SES urban schools he worked side-by-side with leadership teams to identify PBL early-adopter teachers, coached their leadership to support a culture of PBL, and developed systems of student learning data collection and analysis for external and internal reporting.  Ian's instructional coaching focuses on teacher-led PDSA cycles observing the teaching and learning behaviors aligned with BIE's Gold Standard PBLTeaching Practices. 
Ian's 12 years of teaching experience includes Lead Teacher and PBL coach at the Bellevue Big Picture School in Bellevue, WA; and as a certifed New Tech Network Humanities teacher at DaVinci Charter Academy in Davis, CA where he was co-designer and teacher of the 2012 NTN Best in Network project. Ian earned his M.Ed. in Curriculum and Instruction, creating a "PBL Management Resource for Teachers" at CSU-Sacramento. He also holds a CA Administrative Credential.