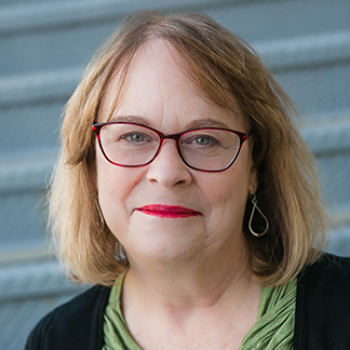 Debra Hunter
Chief Strategy and Operations Officer
Debra joined PBLWorks in 2017 as chief strategy and operations officer. She oversees marketing, curriculum and online learning, publishing, IT, HR, finance and accounting, operations, office services, and professional services implementation. She also leads strategy development at PBLWorks.


Before joining PBLWorks, Debra was president of Jossey-Bass and Pfeiffer, publishing top thought leaders in education, leadership and training. She led Jossey-Bass from its origins as a small scholarly publisher of books and journals to become a significant market leader in disruptive change, utilizing multiple formats including online learning, behavioral assessments, training certification, conferences, and online assessments. At Jossey-Bass, she and her team created partnerships with education thought leaders such as Michael Fullan, Linda Darling-Hammond, Doug Lemov, Ted Sizer, Howard Gardner, Stephen Brookfield, Michael Horn, Parker Palmer, and Ron Berger. 
Debra has experience teaching adults at Stanford and at UCBerkeley, and a deep passion for adult professional development. 


When she's not working, Debra likes to hike with her family and her big rescue dog mutt, and has won a few ribbons at the Marin County Fair for photography. She also loves to travel, and has had adventures in 29 national parks and 48 states.