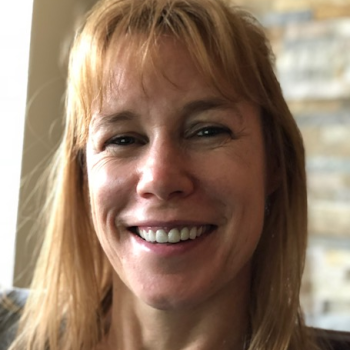 Dawn Montgomery
Senior Staff Accountant
Dawn joined PBLWorks as Senior Staff Accountant in 2021.
She has over 15 years of experience in accounting with non-profit organizations and businesses. Passionate about education finance, she has worked in charter schools, including with Aspire Public Schools and DMS. She holds a B.S. in Accounting from UOP.
Dawn enjoys hiking with her family and dogs. She loves nature and exploring new places. Originally from a small farm in upstate New York, she traveled to New Jersey and Texas in the military before finally exploring and falling in love with California.