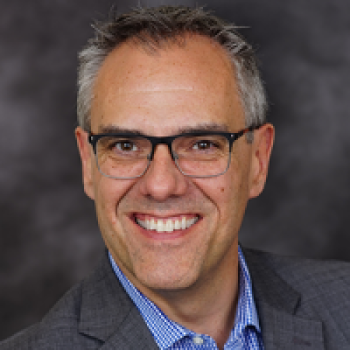 Dale Erquiaga
Dale leads the national office of Communities In Schools, the nation's largest and most effective dropout prevention organization. He previously served as Nevada's 27th Superintendent of Public Instruction and as chief strategy officer for Nevada Governor Brian Sandoval.
Dale has a long career in public service and marketing communications. He worked for the Clark County School District as executive director of government affairs, public policy & strategic planning. He also served as director of the Nevada State Department of Museums and was chief deputy secretary of state. His private sector experience includes managing a successful consulting practice and working as a vice president and managing director with an advertising firm in both Nevada and Arizona.
The grandson of Spanish Basque immigrants to America, Dale holds a bachelor's degree in political science from the University of Nevada, Reno and a master's degree in leadership from Grand Canyon University. He is a member of the Advisory Board of the Center for Basque Studies and was recently named a Nonprofit Fellow with Results for America. He is the proud father of two grown children, Brendan and Morgan.