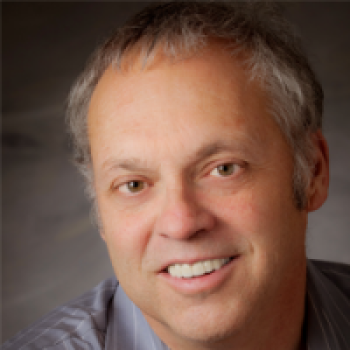 Bruce Abbott
Treasurer
Bruce is the Chief Business Official of the Shoreline Unified School District. He has performed a similar role in both the Lagunitas and Sausalito/Marin City school districts. Prior to retooling his profession for educational finance, he ran his own company. Prior to that, Bruce was a Senior Vice President at Bank of America where he spent 20 years in technology and finance. 

Bruce served for 10 years on the Dixie District Board of Trustees, five as president of the Board. He was also on the Executive Committee of the Marin County School Board Association and he is co-chair of the Joint Legislative Action Committee. 

An active volunteer in the Dixie School District, Bruce has served at Vallecito Elementary School as Treasurer of the PTA, and later at Miller Creek Middle School as Treasurer of the Home & School Club. He also served as the president of OneTL, the educational foundation of Terra Linda High School. 

He presently serves on the board of the Marin School of Environmental Leadership, a PBL school within Terra Linda High School.