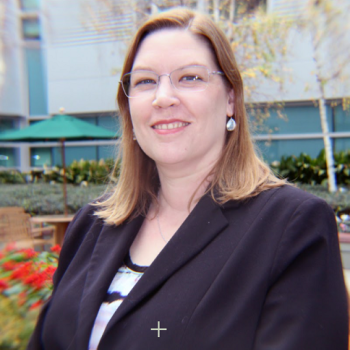 Amy Koenigsknecht
Senior Digital Product Manager
In her role as Senior Digital Product Manager, Amy Koenigsknecht oversees PBLWorks' growing digital library of user content, working closely with the Design & Innovation and Marketing teams.
Prior to joining PBLWorks, Amy made a significant impact on internal systems for rostering, integrations, and accessibility at Learning A-Z, which houses a collection of digital literacy programs for K-5 students worldwide. Amy has a variety of experience in the management and development of educational technology in K-12, higher education, and consumer domains. She has a passion for process improvement, and providing tools and data for teachers to customize educational experiences for students in a variety of settings.
Amy holds a Bachelor's Degree in Special Education from Ohio State University, as well as a Master's Degree in Learning Technologies from Pepperdine University.

A Midwest native who recently relocated to Colorado, Amy enjoys spending time with her husband and two teenagers. She also enjoys hiking, book clubs, and endlessly playing fetch with her puppy, Sonny.