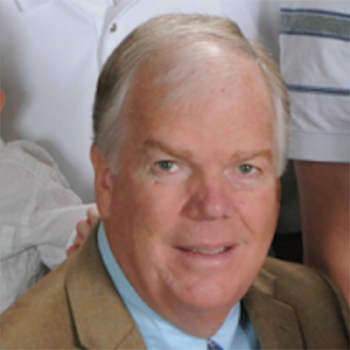 Al Summers
National Faculty
In addition to 28 years as a middle school science teacher, Al most recently provided ongoing PBL coaching for 230 teachers in 25 schools in northeast Indiana. That work was supported by a grant from Talent Initiative of Ft. Wayne. Previously he spent seven years as Director of Professional Development for the National Middle School Association where one of his responsibilities was to organize and run the association's annual conference, which attracted as many as 11,000 middle school educators.
Al also spent three years on the staff of the National Board for Professional Teaching Standards, where he rose to the position of Vice President of Outreach and Professional Development. His team was responsible not only for the organization's professional development but also for work with governors, state legislatures and school districts.
Al has been recognized for his educational leadership twice by the Governor of Ohio, three times by the Ohio House of Representatives and one time by the Ohio Senate. He was runner up Teacher of the Year in Ohio in 1998.
Al also coached high school basketball for 31 years and in 2000 was recognized by the Associated Press as Coach of the Year.